CREED
Shopping Route10: 

CREED
                                 The first only perfume boutique in Asia currently with "CREED Boutique", one of the brands with the longest history that is chosen to be the official producer and exporter for royals for over 250 years. Every single bottle of perfume from Creed will be measured, mix, extract and screen by hands according to the original culture of the founder, James Creed, before transferring to the current heir like Oliver Creed. After being passed on for 6 generations, they still remain the scrupulousness. Especially searching for the purest ingredients from every corner of the world, such as rose from Bulgaria, Tuberose flower from India, real Parma Violet and Irish Florence. This includes their extracting method of the essence with the Infusion Technique without any chemical procedure to be included in the process. Not even a tiny bit.
Address: G Floor, Emquatier, 693, Sukhumvit Road, Klongtoei Nua, Watthana, Bangkok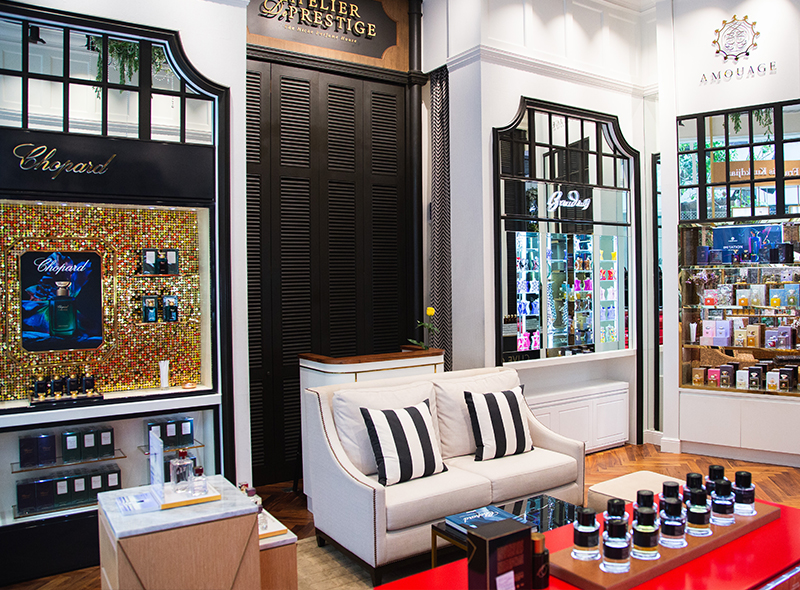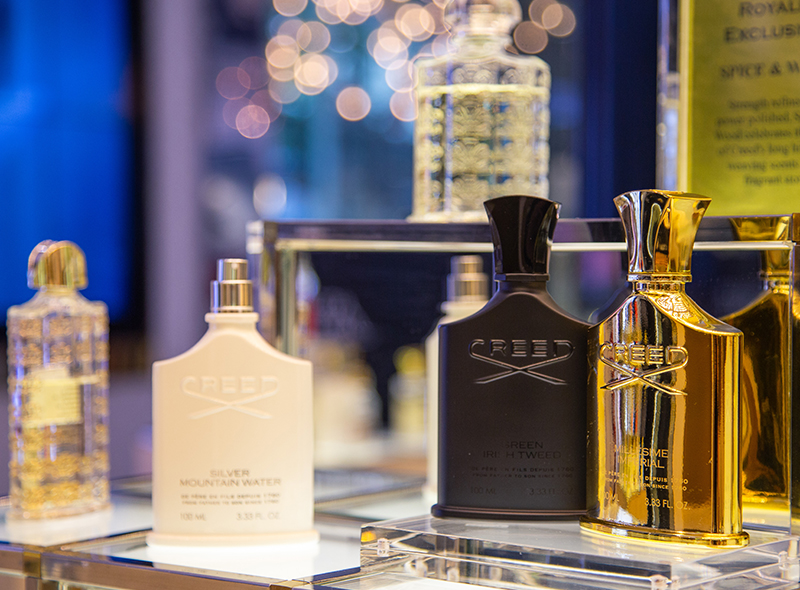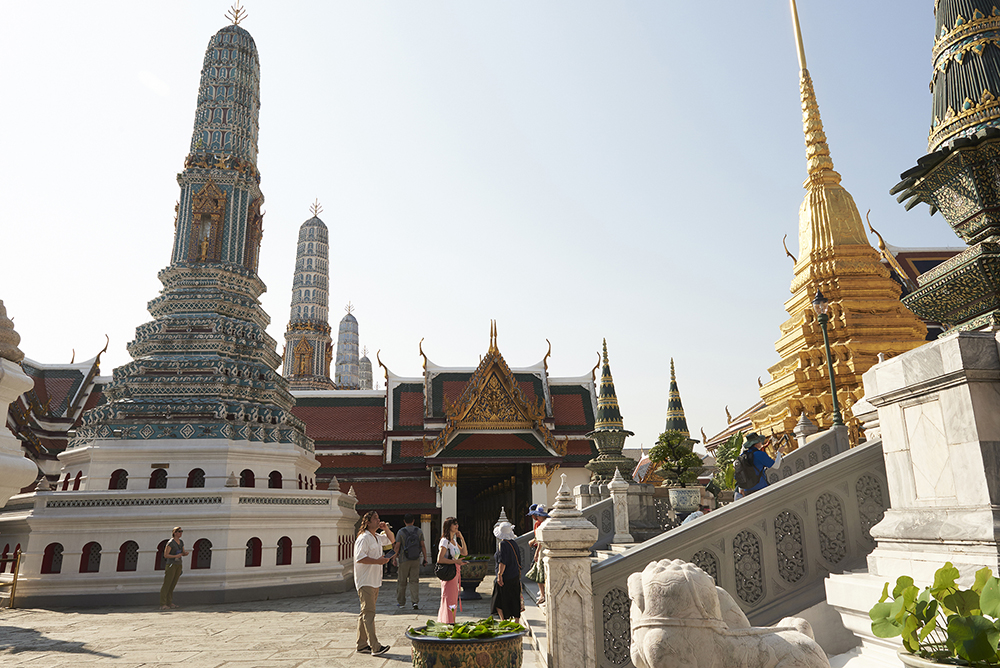 Enjoy unlimited hop-on, hop-off sightseeing bus travel and get the most out of our dynamic and contrasting city.
Buy Now
Adult 799 Baht | Child 400 Baht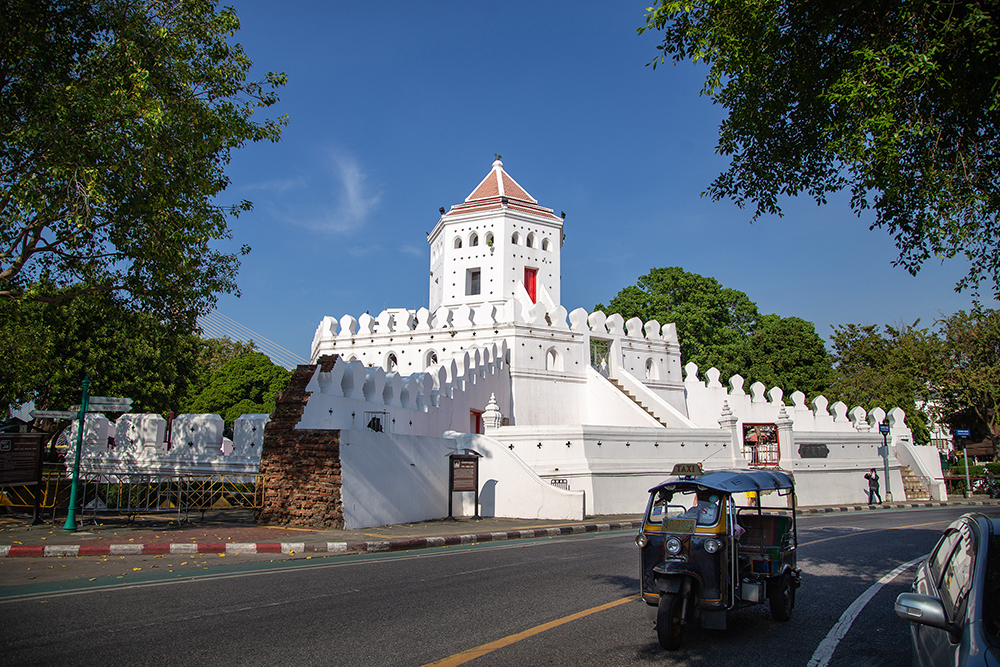 Spend a little longer at Bangkok's major landmarks and take advantage of the extra time exploring the many obscure delights awaiting discovery.
Buy Now
Adult 1,300 Baht | Child 700 Baht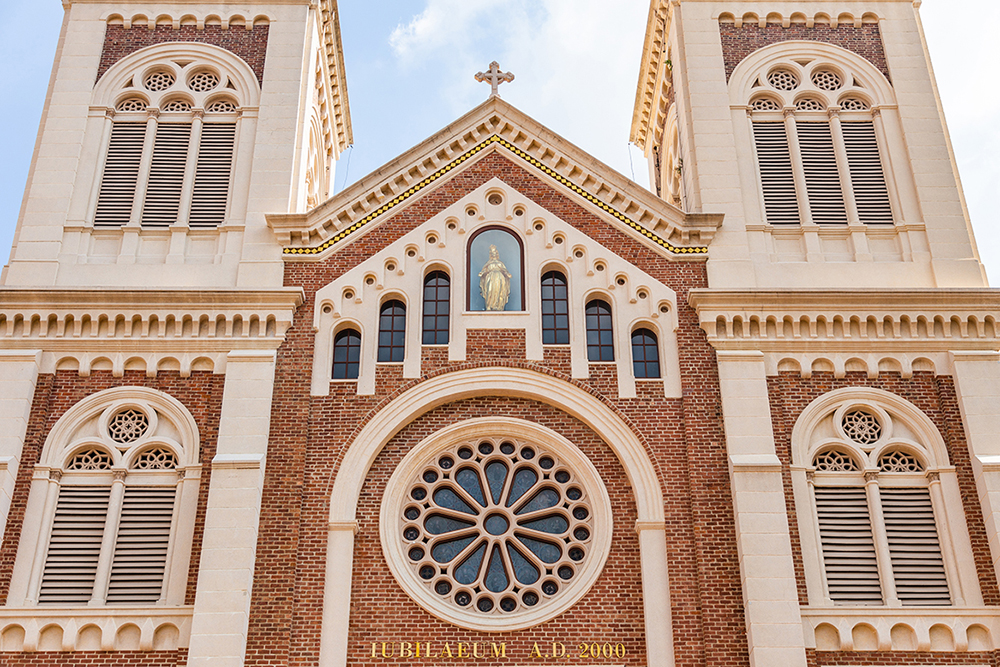 Embark on the ultimate Bangkok adventure, with 49 Stops on four very different routes, you'll have plenty of opportunities to hop off and acquaint yourself with the 'City of Angels'.
Buy Now
Adult 1,700 Baht Child 900 Baht
S10: 

CREED
是亚洲第一家也是唯一的香水精品店。与"CREED Boutique"一家世界性历史最悠久的名牌香水。得到欧洲各王室成员挑选为制造及送到各王室超过250年。他每一瓶香水一定要称重量,调和,分类及按照香水创始人JamesCreed 正统习俗程序,用手挑选而装瓶。传到第6代子孙 Oliver Creed还是很严格的执行生产方法。尤其是原料方面。一直到世界各地去寻觅。如:保加利亚的玫瑰,印度的夜来香,紫罗兰,意大利 Florence 市的爱丽丝花等等。直到以泡制方法 Infusion Technique  提取香精 Essence。过程当中没有使用任何化学成份。
地址:曼谷市,瓦他那区,素坤逸路,693号,EmQuartier G楼。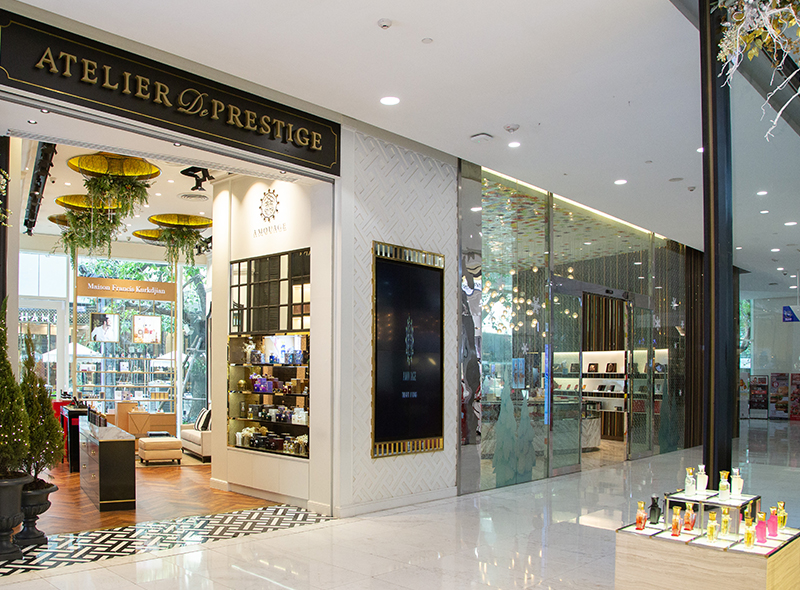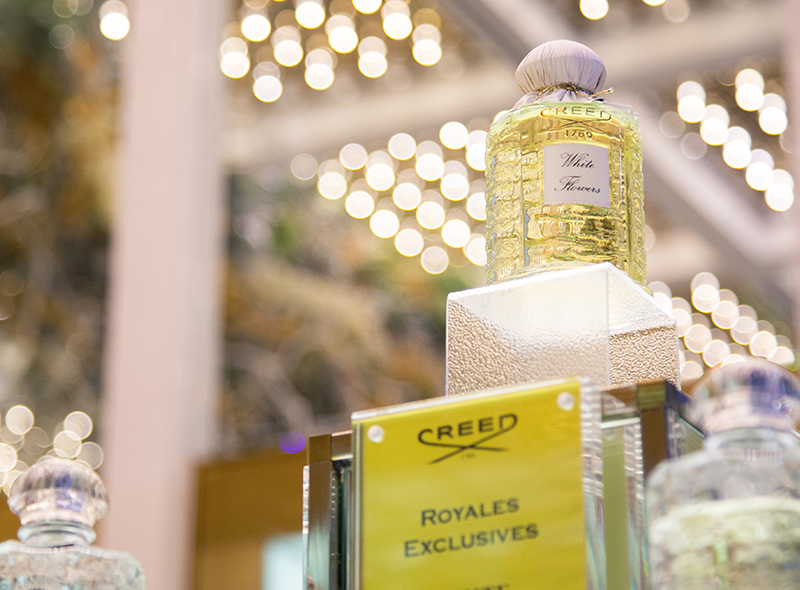 SIAM HOP sightseeing tour?