Kham Thai
S12:

Kham Thai
                                      Touring in Thailand in an authentic Thai style, you should have some souvenir as Thai Silk back home with you. This is because with the charm of Thai silk, it is accepted internationally with its fineness and beautiful pattern worth collecting. The store we would recommend you to buy one from the store named "Kham Thai" where they collect many good quality Thai silk and every piece of them has a very high quality detailing of every silk with the very neat weaving. This can tell you that it is real and original Thai silk. Most importantly, they have available dresses or clothes made of Thai silk, bags made with Thai silk, contemporary and in-trend fashion with Thai silk. Or you can buy some as a souvenir or to use for yourself. All will be worth it.
Address: 3rd Floor, Ammarin Plaza Department Store, Ploen Chit Road, Lumphini Sub- District, Pathumwan District, Bangkok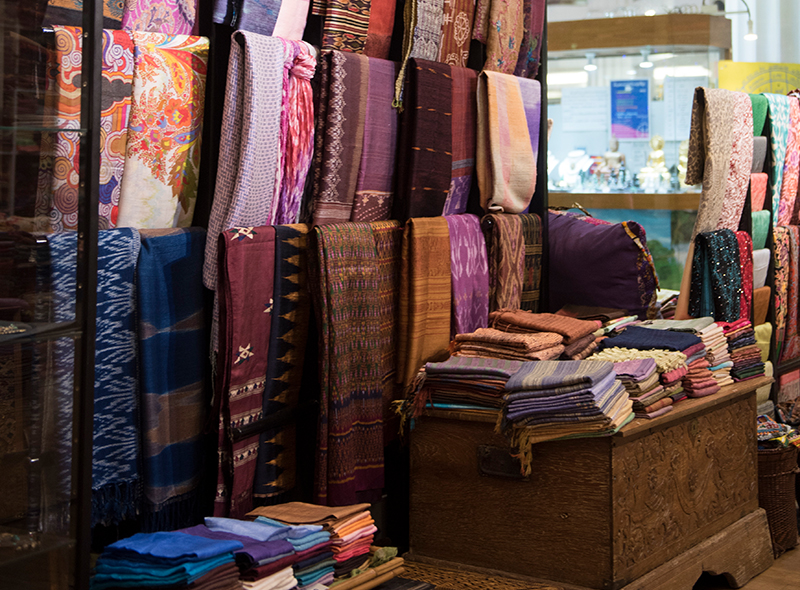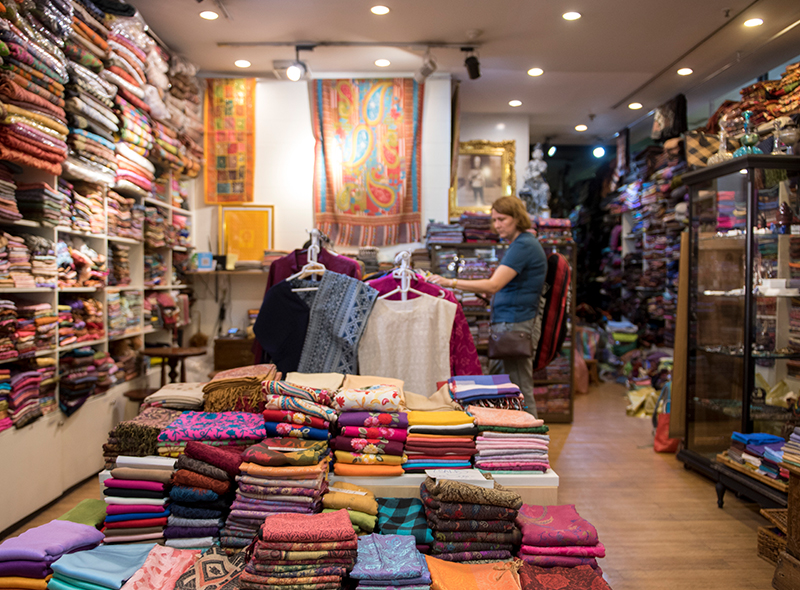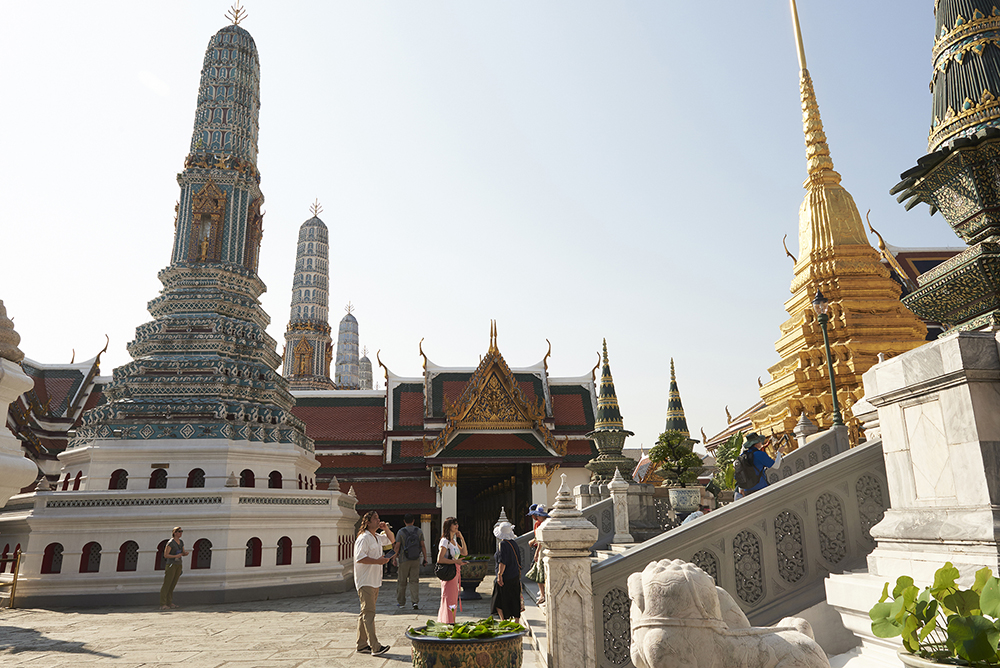 Enjoy unlimited hop-on, hop-off sightseeing bus travel and get the most out of our dynamic and contrasting city.
Buy Now
Adult 799 Baht | Child 400 Baht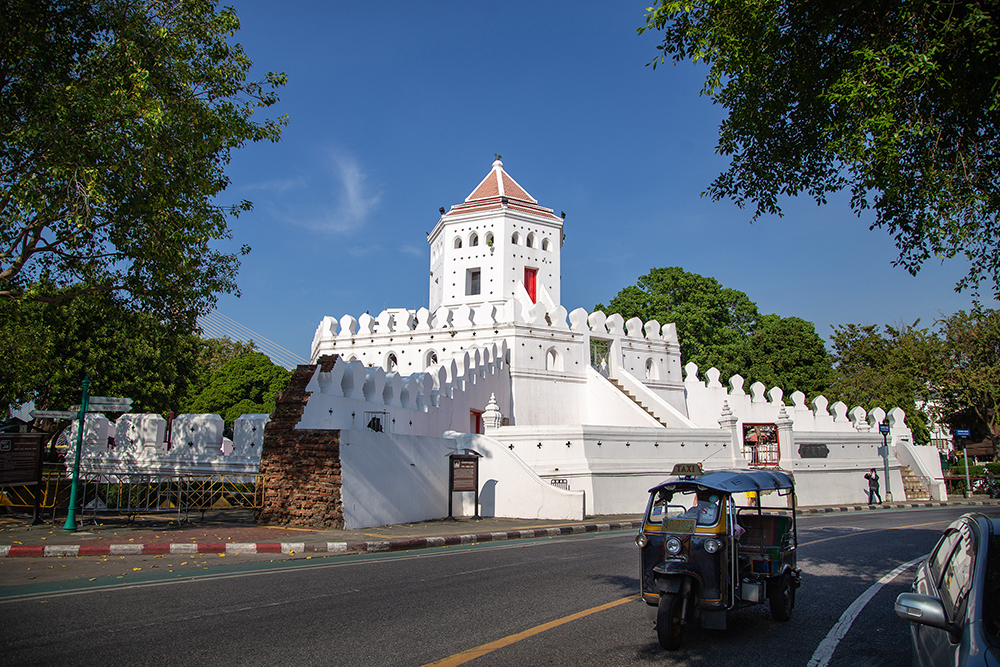 Spend a little longer at Bangkok's major landmarks and take advantage of the extra time exploring the many obscure delights awaiting discovery.
Buy Now
Adult 1,300 Baht | Child 700 Baht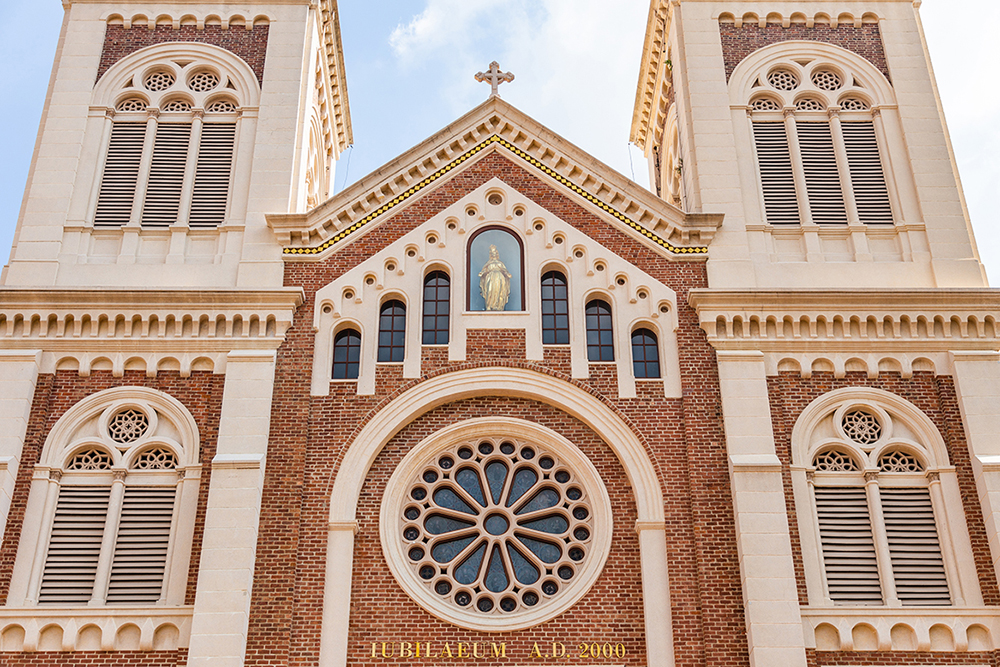 Embark on the ultimate Bangkok adventure, with 49 Stops on four very different routes, you'll have plenty of opportunities to hop off and acquaint yourself with the 'City of Angels'.
Buy Now
Adult 1,700 Baht Child 900 Baht
S12:

Kham Thai
到泰国来,一定要得到泰国正统的产品"泰丝"带回家去。因为泰国丝绸的魅力已成为世界各国的认可。有收藏的价值。kham Thai 泰国丝绸专卖店集中了全泰国最顶级的泰丝产品。每一件的线条细腻精美。纺织的精致工艺显示出真正蚕丝的价值。这里有制成的服装,手提包及符合现代化的套装。买回去送亲友或自己穿着都很适当。
地址:曼谷市,巴吞旺区,盆集路。阿玛林帕沙3楼。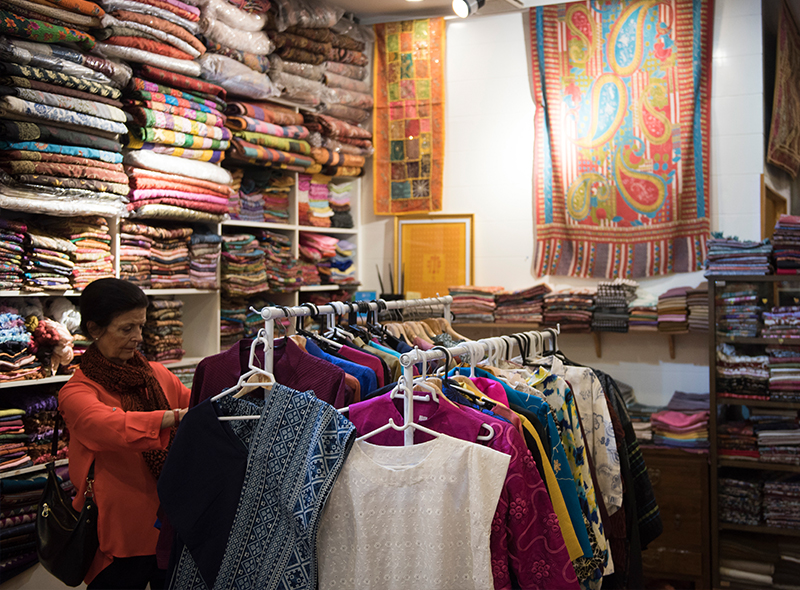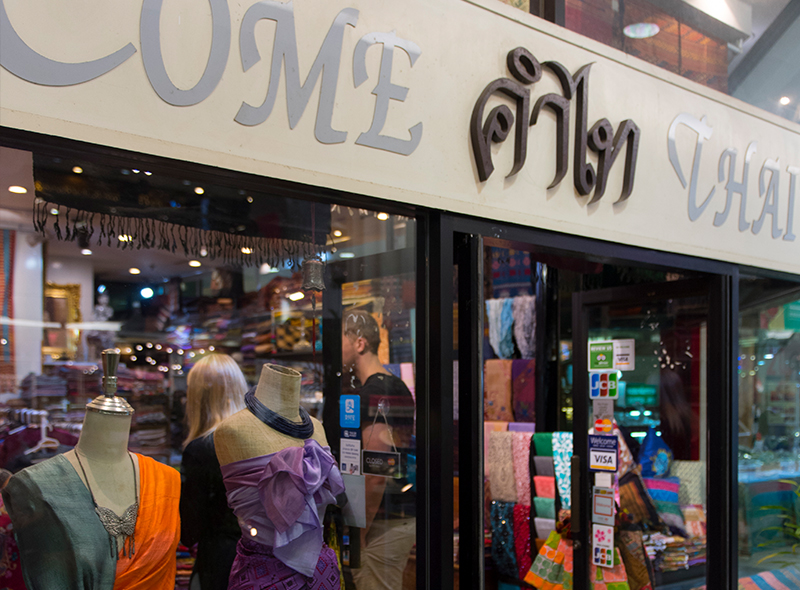 SIAM HOP sightseeing tour?