EmPlayground
Shopping Route10: 

EmPlayground
                                     Believe it, not only the children will love it here. Because if any adults enter this place to spend some fun times with you children, they will also love it here. EmPlayground is the largest new style digital interactive amusement park with 3 languages. It aims children to use their imagination to learn new thigs laying in front of them through technology to develop 4 development of children, body, emotion, thinking and creativity under the safety system of Radio Frequency Identification, considering the best of this era. The highlight part of this place is the Dream Jungle where your children will get to climb around releasing their energy by exercising with the design of Textile artist and engineering professionals turning it into the Netscape, most fun and safe.
Address: 3rd Floor Emquatier, 693, Sukhumvit Road, Klongtoei Nua, Watthana, Bangkok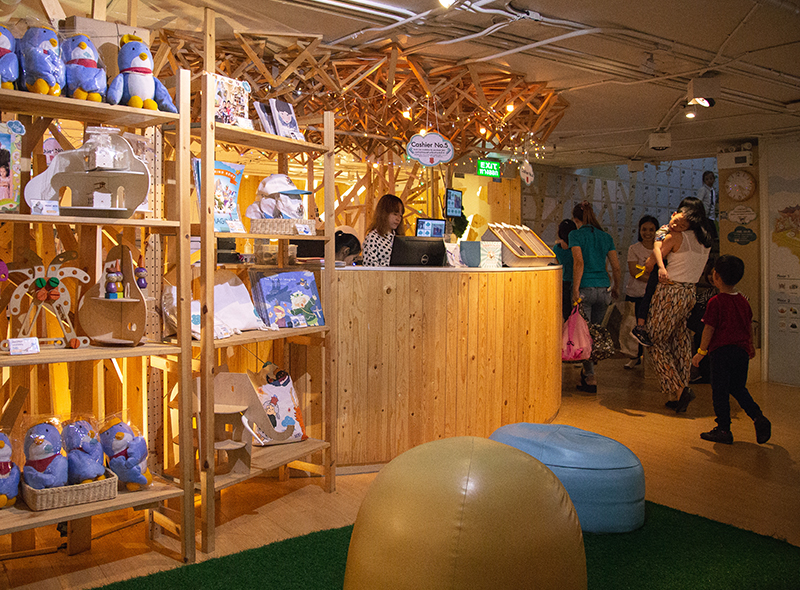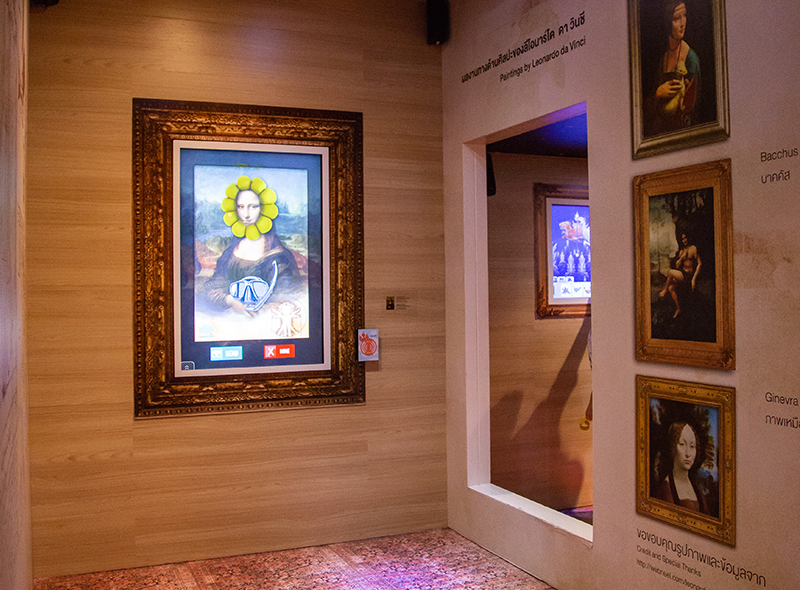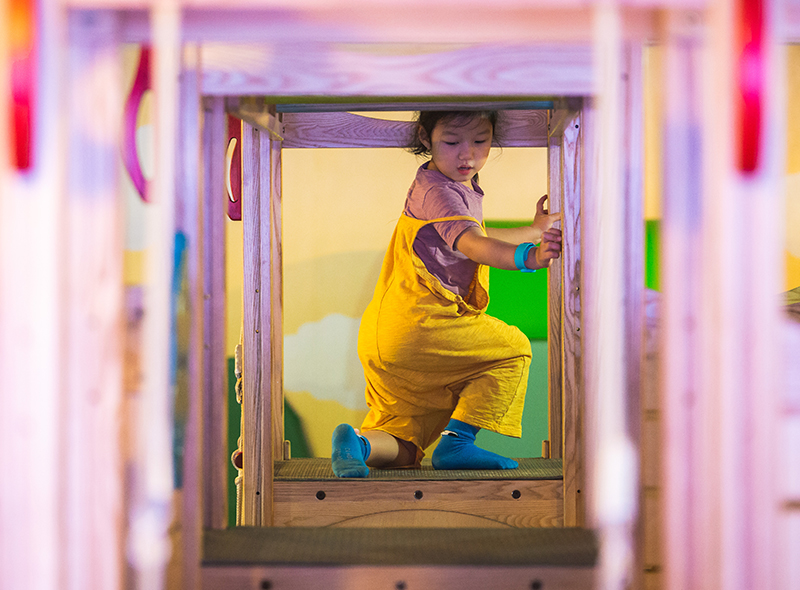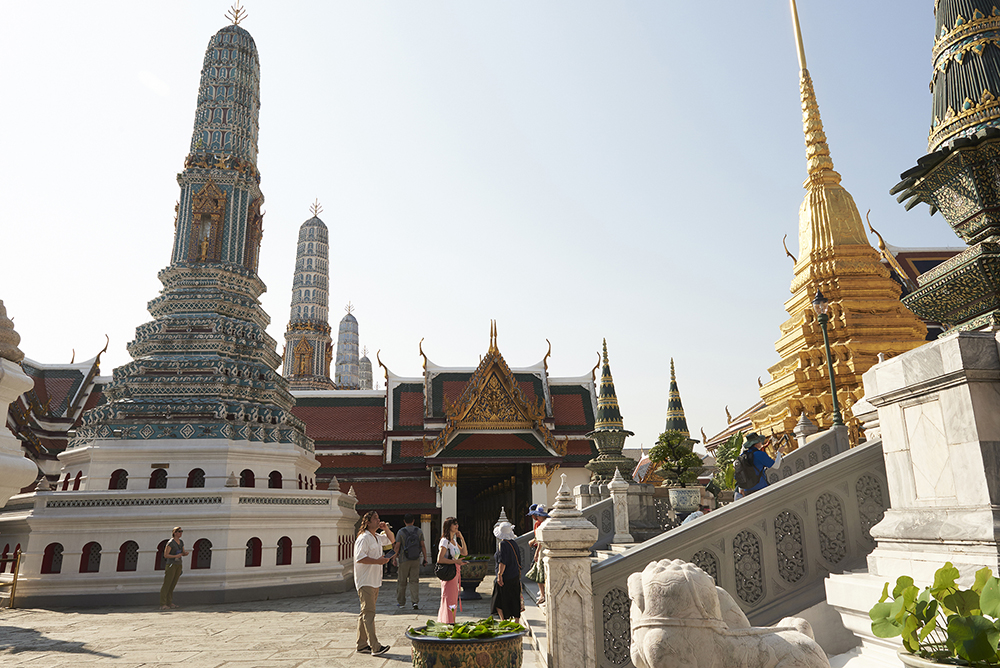 Enjoy unlimited hop-on, hop-off sightseeing bus travel and get the most out of our dynamic and contrasting city.
Buy Now
Adult 799 Baht | Child 400 Baht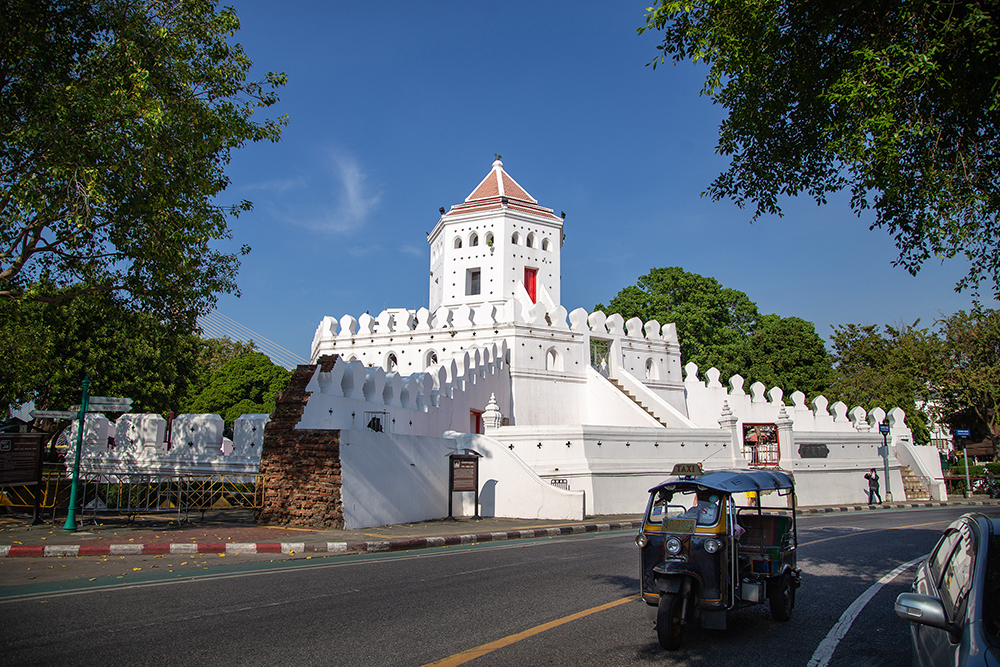 Spend a little longer at Bangkok's major landmarks and take advantage of the extra time exploring the many obscure delights awaiting discovery.
Buy Now
Adult 1,300 Baht | Child 700 Baht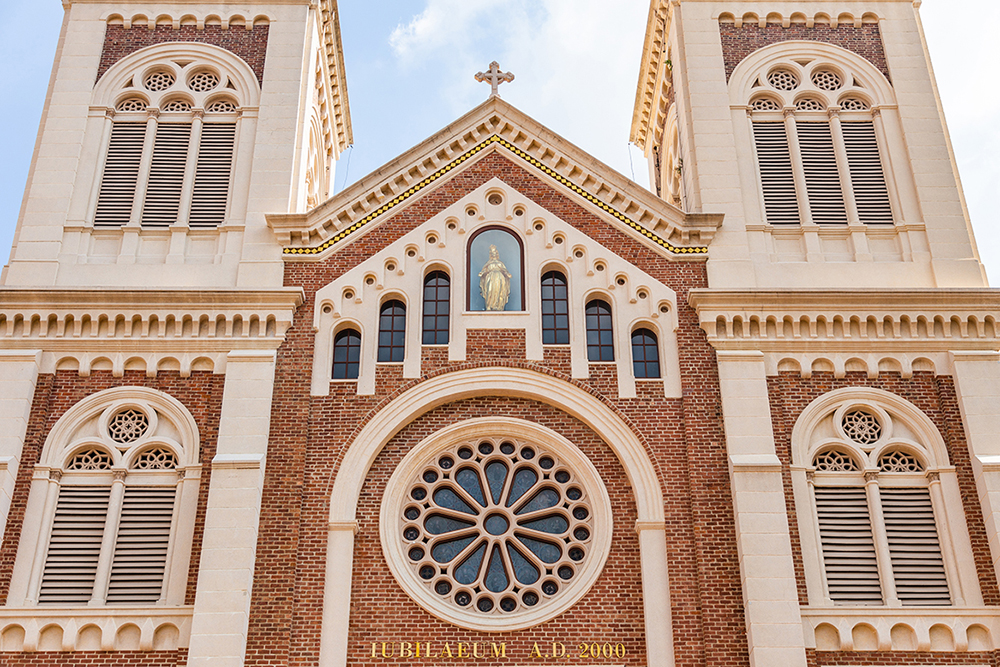 Embark on the ultimate Bangkok adventure, with 49 Stops on four very different routes, you'll have plenty of opportunities to hop off and acquaint yourself with the 'City of Angels'.
Buy Now
Adult 1,700 Baht Child 900 Baht
S10:

EmPlayground
这里不光是兒童喜爱而已。大人进来参与这里的游乐场所。也会喜欢他。EmPlayground是亚洲最大的3种语言的数码互动式游戏的游乐场所。他的目的是让孩子们试验个人的想象力。学习面前的新的知识。从科技资讯增加个人的四个方面的目标。如:身体,心情,思维及建设意识。在 Radio Frequency Identification 式的安全系统下执行。算是目前最好的设施。他最大的亮点是  Dream Jungle 。在专业工程专家与纺织艺术家设计的 Netscape 让孩子们尽量攀登,释放本身潜力。他是最有乐趣及最安全的设备。
地址:曼谷市,瓦他那区,素坤逸路,622号,Emporium 购物商场 3楼。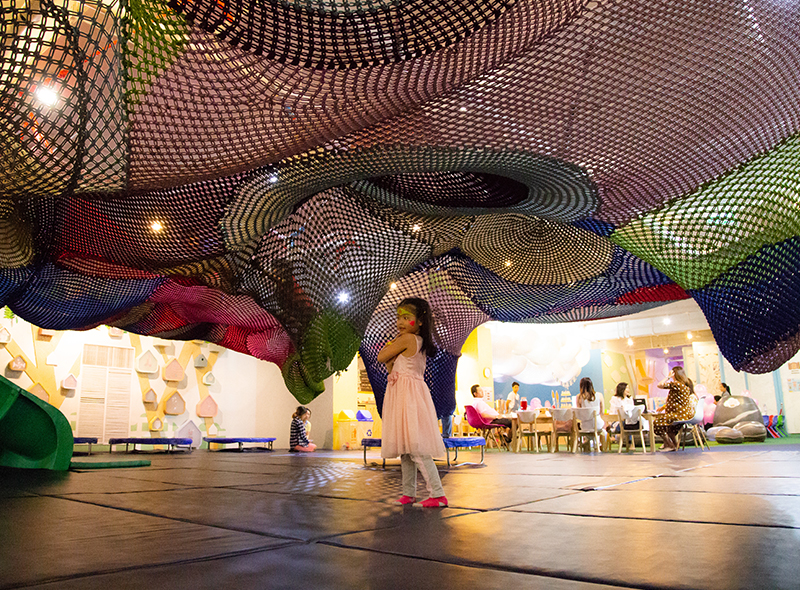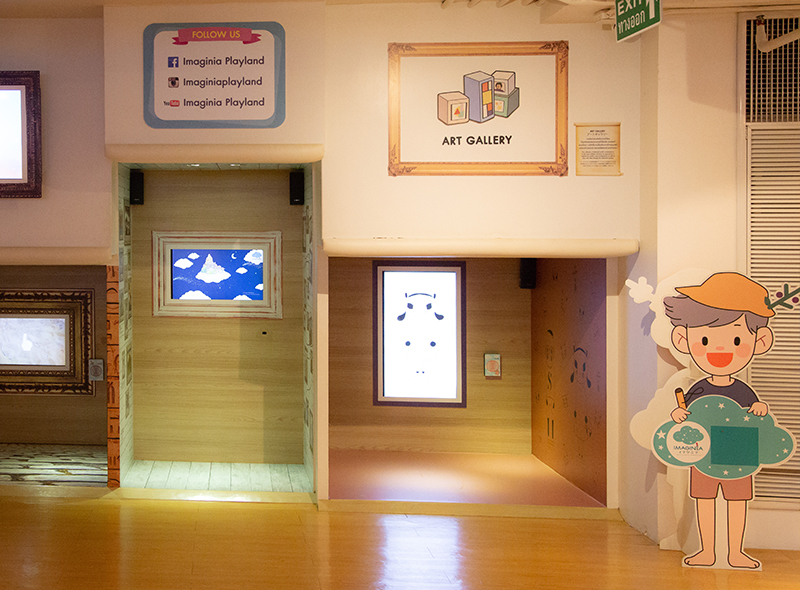 SIAM HOP sightseeing tour?