Pomelo
Shopping Route10: 

Pomelo
                                      Huge shopping store that is filled with many people. This place started from an online store before starting to collect its reputation from many customers after wearing their clothes. It had become one of many women's, of all styles, favorite brand. They have to enlarge their branches and build their first big branch in the middle of the city like Emquatier, so that everyone will be able to actually touch and try them on before purchase. This store is over 335 square meters, decorated with warm tome that looks very trendy. Every space is open wide and have huge mirrors so that everywhere can be the fitting room for you.
Address: 1st Floor, Emquatier, 693, Sukhumvit Road, Klongtoei Nua, Watthana, Bangkok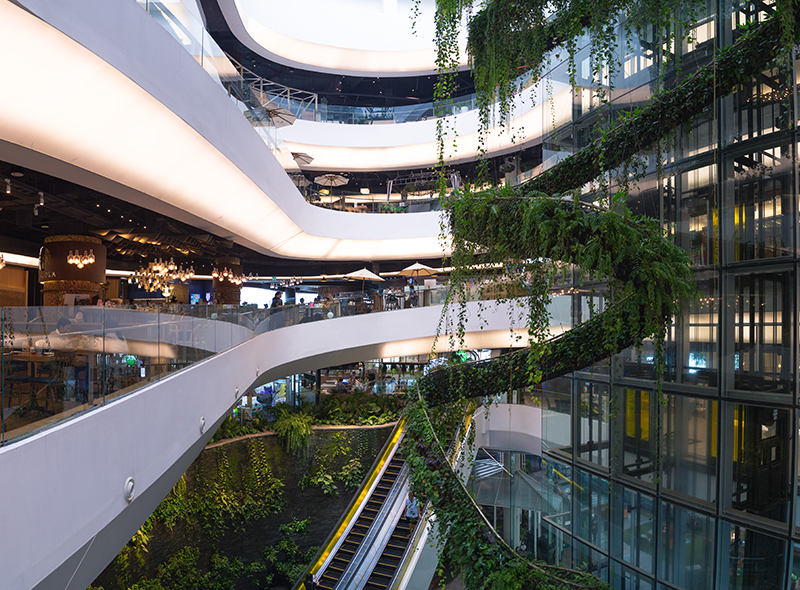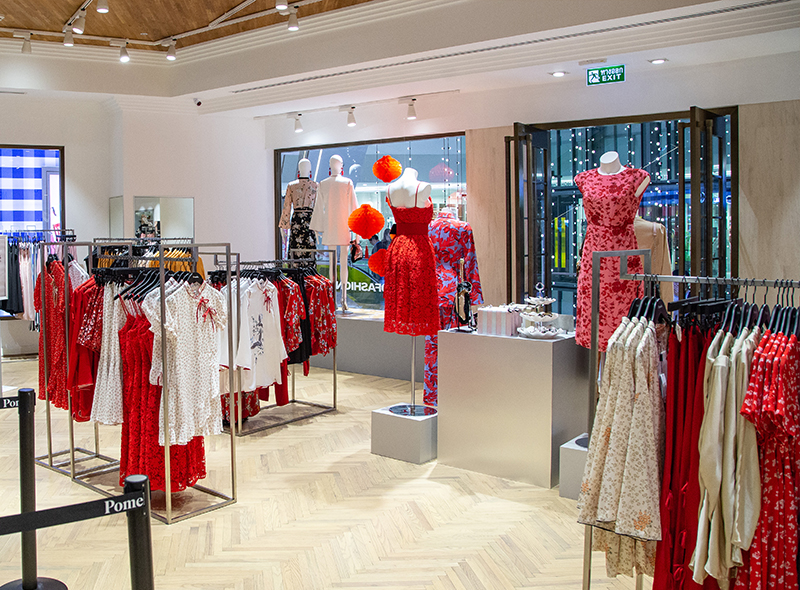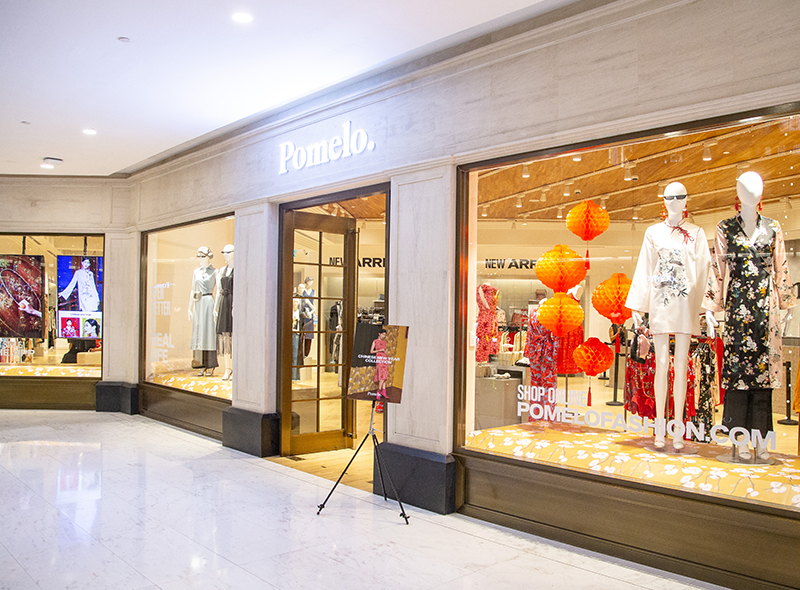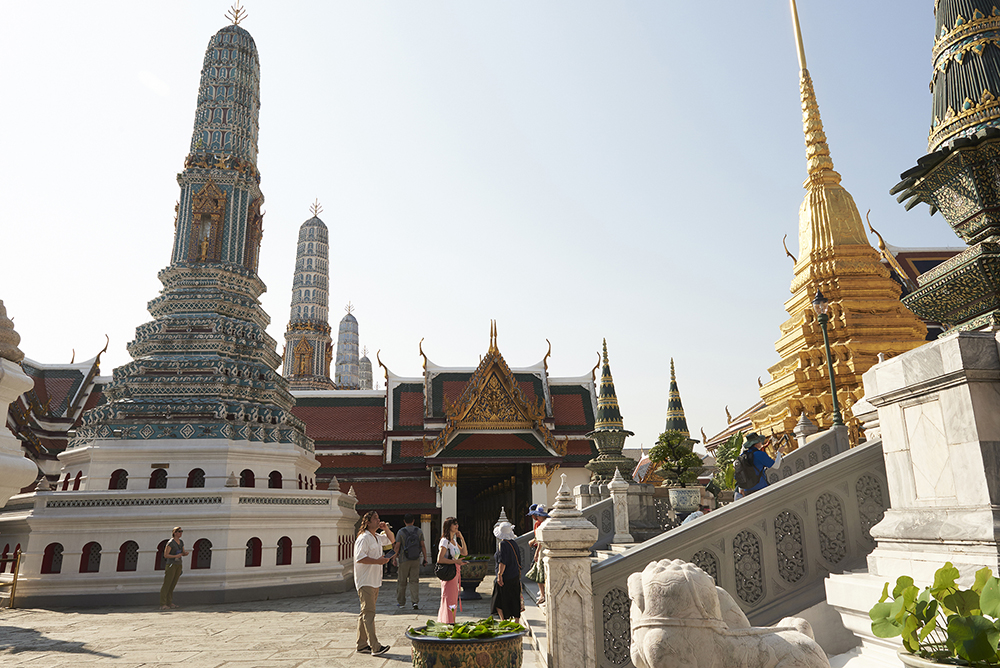 Enjoy unlimited hop-on, hop-off sightseeing bus travel and get the most out of our dynamic and contrasting city.
Buy Now
Adult 799 Baht | Child 400 Baht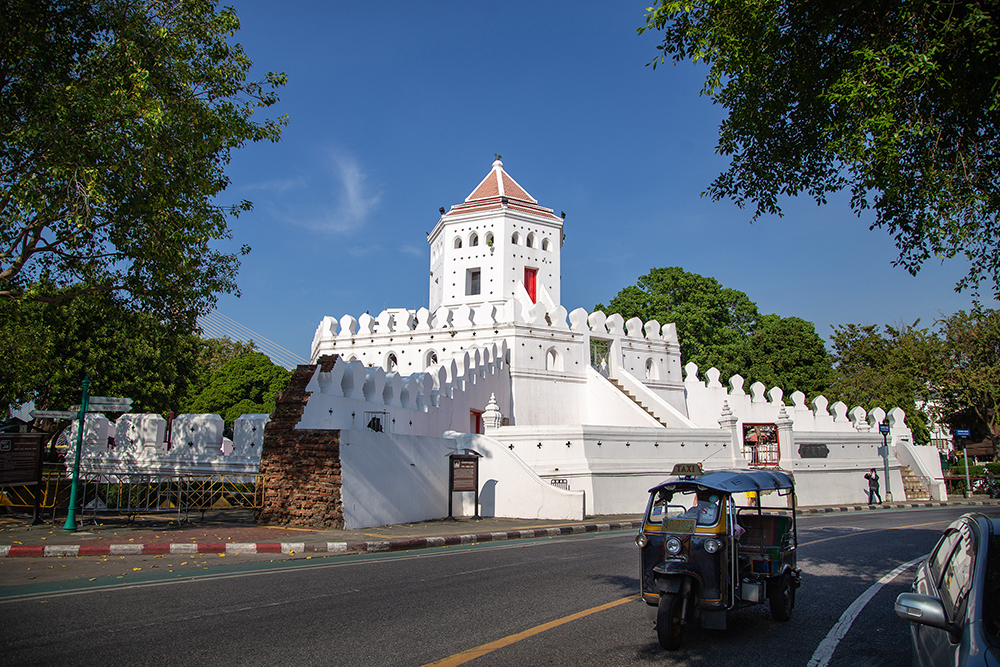 Spend a little longer at Bangkok's major landmarks and take advantage of the extra time exploring the many obscure delights awaiting discovery.
Buy Now
Adult 1,300 Baht | Child 700 Baht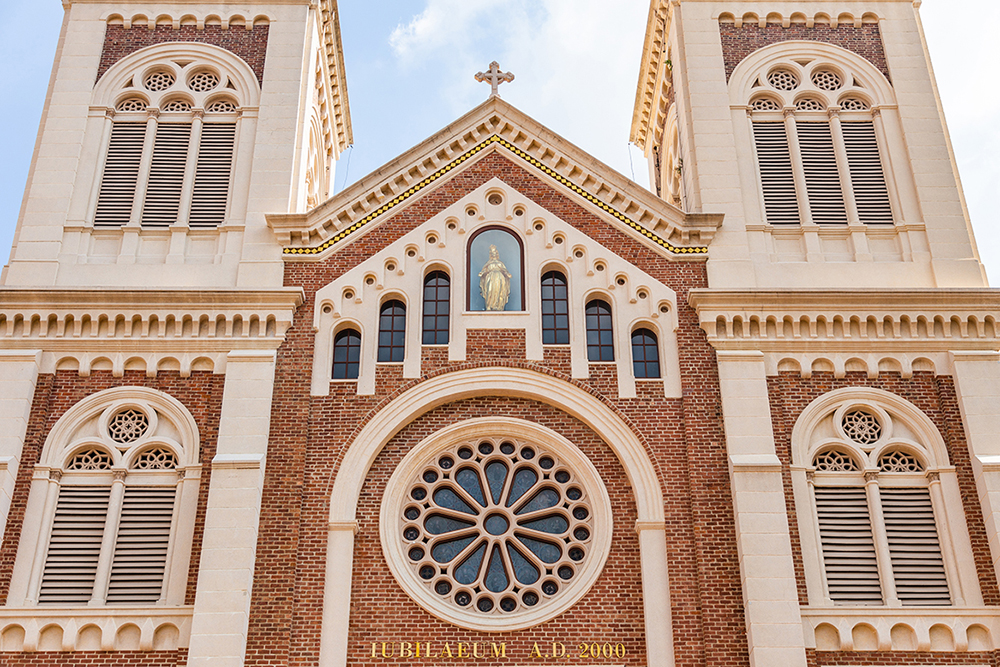 Embark on the ultimate Bangkok adventure, with 49 Stops on four very different routes, you'll have plenty of opportunities to hop off and acquaint yourself with the 'City of Angels'.
Buy Now
Adult 1,700 Baht Child 900 Baht
S10:

Pomelo
大型购物商店。挤满了顾客在此选购。原先他是个网购店。慢慢的收集了很多网购顾客,逐渐的发展到出名。成为自己的品牌。很得到女士们的喜爱。导致发展到有自己的门面。直到在市区中心的 EmQuartier 开店。让顾客们能亲身选择产品。可以先试试看再买。他的门面有335平方米。以各种温暖的颜色装饰。看起来很时尚。选用木料做主结构。配合白色的简易大理石。非常融合。店里全面开放。还有大块的镜子装饰。使每个角度都能顾客作为试身用。
地址:曼谷市,瓦他那区,素坤逸路,693号 EmQuartier 1楼。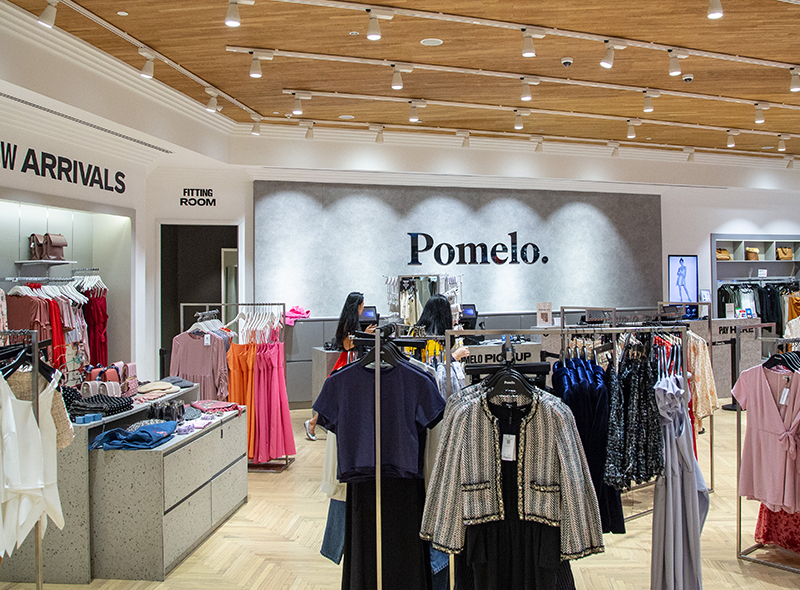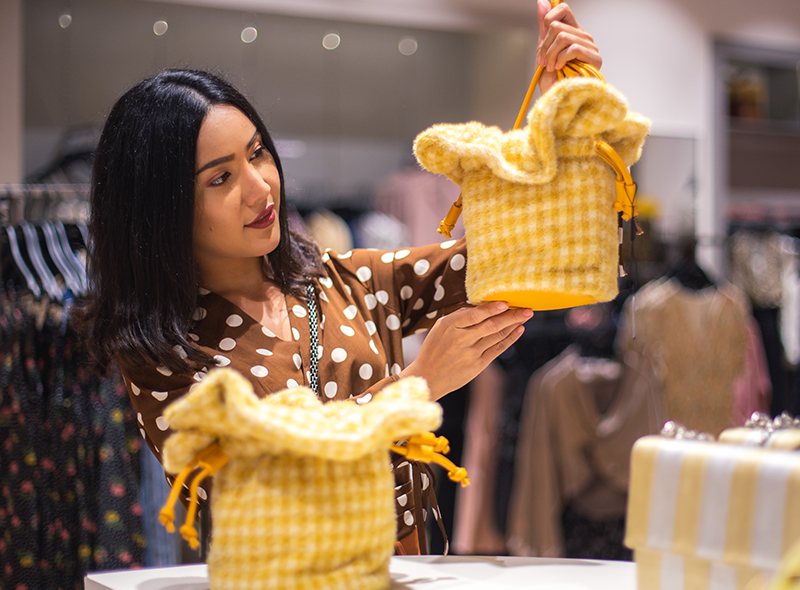 SIAM HOP sightseeing tour?