Siam Hop – Your Travel Partner in Bangkok
Flexible Booking of which customers are not bound to a specific time and date when making the booking. Tickets are activated when passengers board a bus for the first time. Tickets that have yet to be activated will remain valid for 6 months.
Hop-On-Hop-Off the bus at any time to explore several attractions covering major Bangkok areas. Moving around at your own pace creates unique travel itineraries. No time limit to stay at places you choose. When ready, hop on the next bus.
Interconnections at various points allow passengers to move freely from one part of the city to another.
HOP STOP will be clearly signposted on the roadside, indicating where the bus will stop. Our booths, which will be located at major attractions, will provide customer service and local information.
Siam Hop Application will help you to manage your waiting. You will know in advance when the next bus is coming with GPS positioning.
Hop Recommendation provides visitors with the ability to experience many hidden gems previously not on the tourist map. Not only attractions but also restaurants, coffee shops, cafés and shopping.
Value Added for Siam Hop customers to purchase from the application at special price. Add-ons of local service providers range from museum passes, sightseeing activities, attractions, restaurants, shopping and more.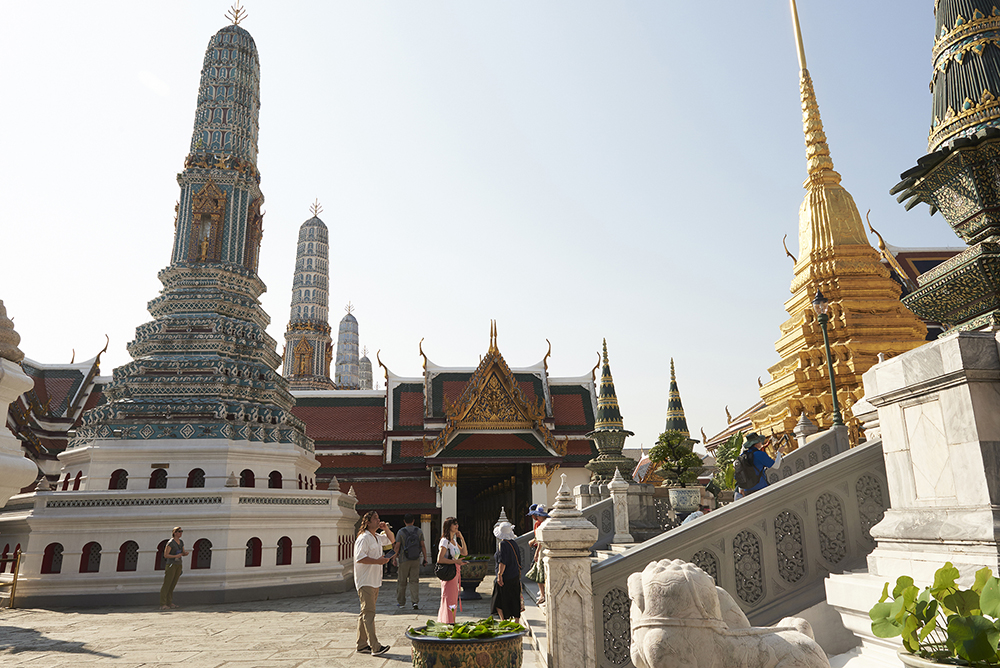 Enjoy unlimited hop-on, hop-off sightseeing bus travel and get the most out of our dynamic and contrasting city.
Buy Now
Adult 799 Baht | Child 400 Baht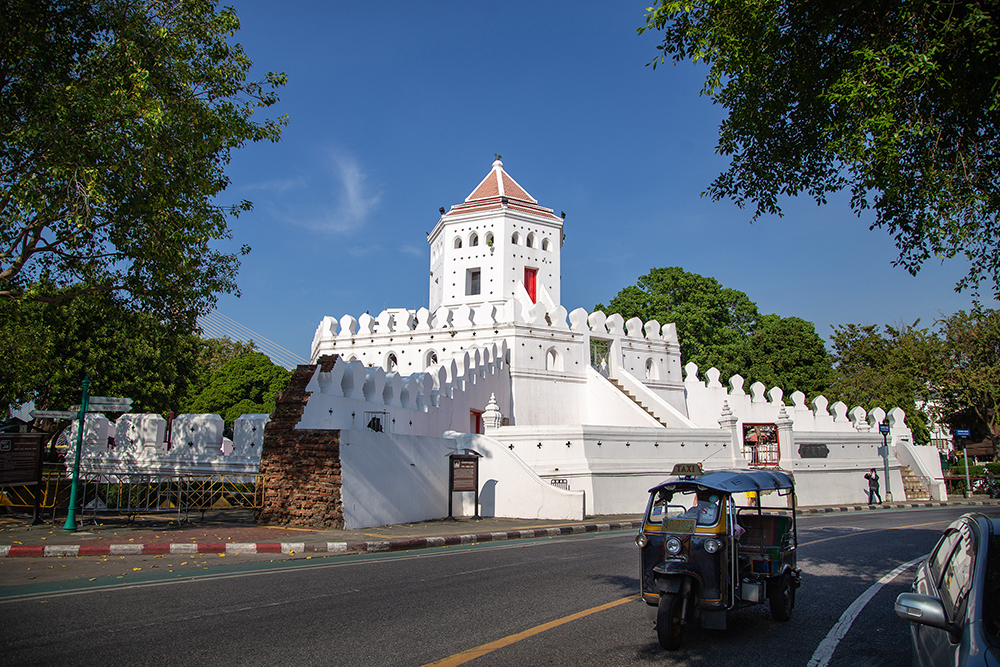 Spend a little longer at Bangkok's major landmarks and take advantage of the extra time exploring the many obscure delights awaiting discovery.
Buy Now
Adult 1,300 Baht | Child 700 Baht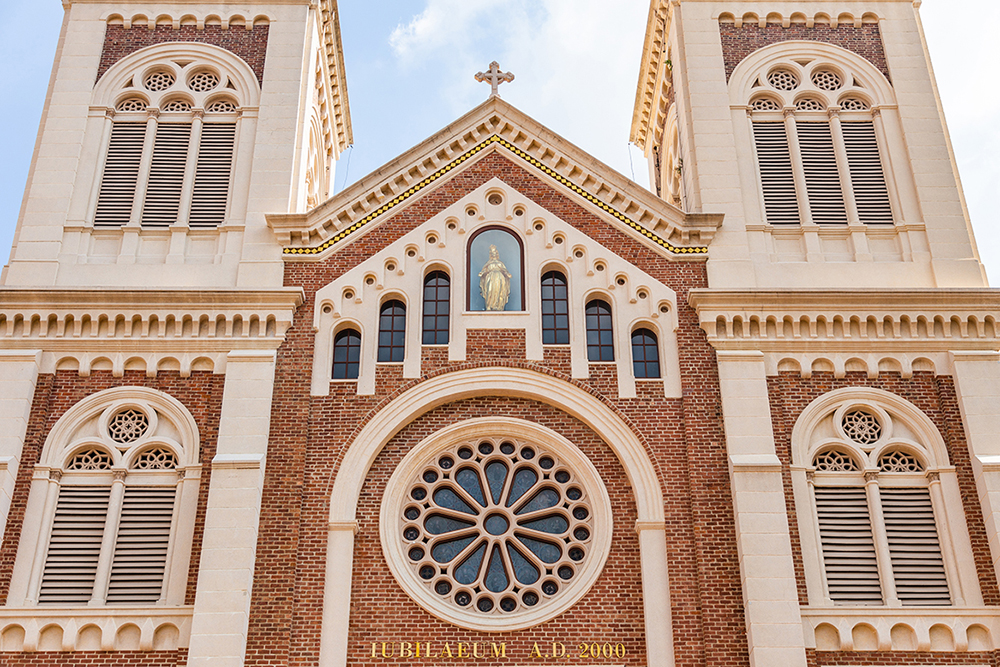 Embark on the ultimate Bangkok adventure, with 49 Stops on four very different routes, you'll have plenty of opportunities to hop off and acquaint yourself with the 'City of Angels'.
Buy Now
Adult 1,700 Baht Child 900 Baht
SIAM HOP sightseeing tour?