Korean Town
Shopping Route11: 

Korean Town
                                        While you are in Bangkok, you can also take a trip to South Korea with this place. It is named the most perfect Korean Town. Especially the authentic Korean food with various choices. For those who watch Korean series, they will love the menu jjajangmyeon, we recommend Ja Geum Song. This place serves with a sticky ramen with special sauce. For those who likes Korea style barbeque, we recommend Jang Won BBQ. They have beef, pork, shrimp, fish and kimchi to eat with Sake so that it will enhance the flavor to be even more mellow. And moreover, this is considered the best of Korean food, fried chicken, which at Kim Kun will serve you Red Bull Chicken to try. Apart from this, they also have Korean super market for you to shop for food or Korean styles products to use at home.
Address: Sukhumvit Plaza Tower, Sukhumvit Road, Klong Toei Sub-district, Klong Toei District, Bangkok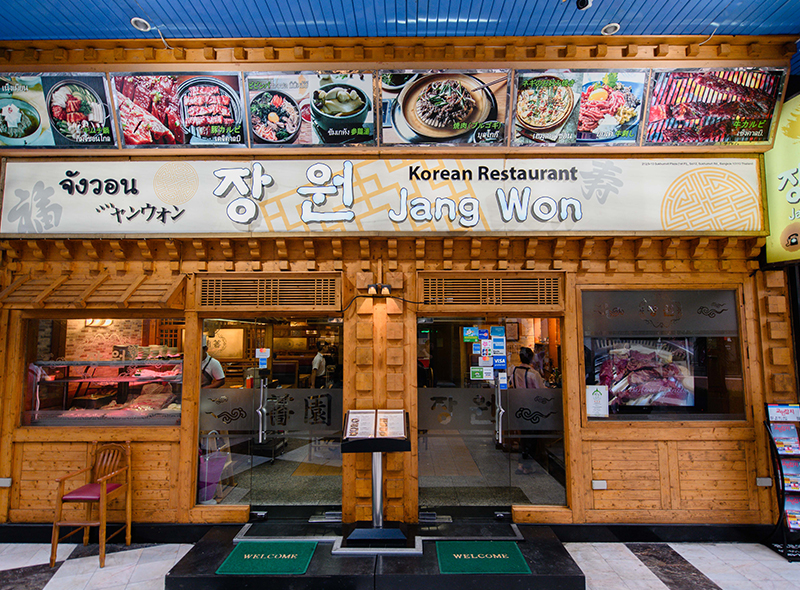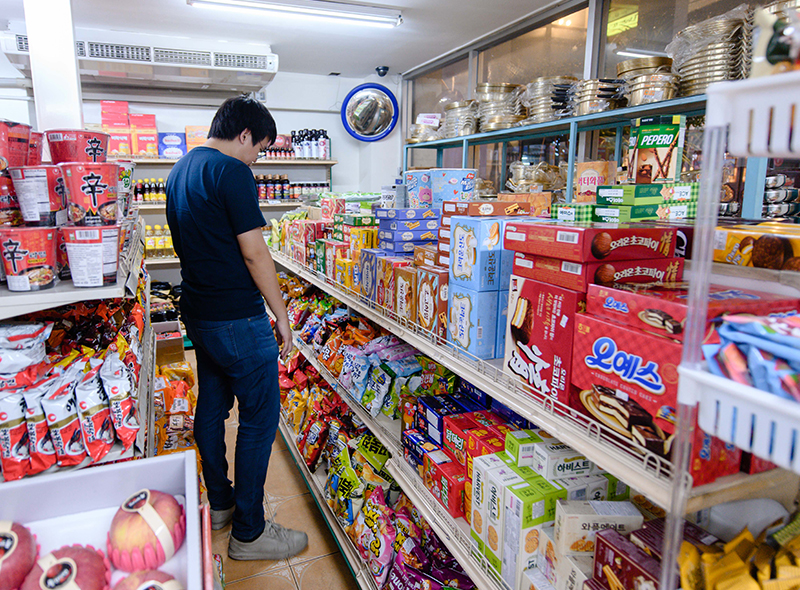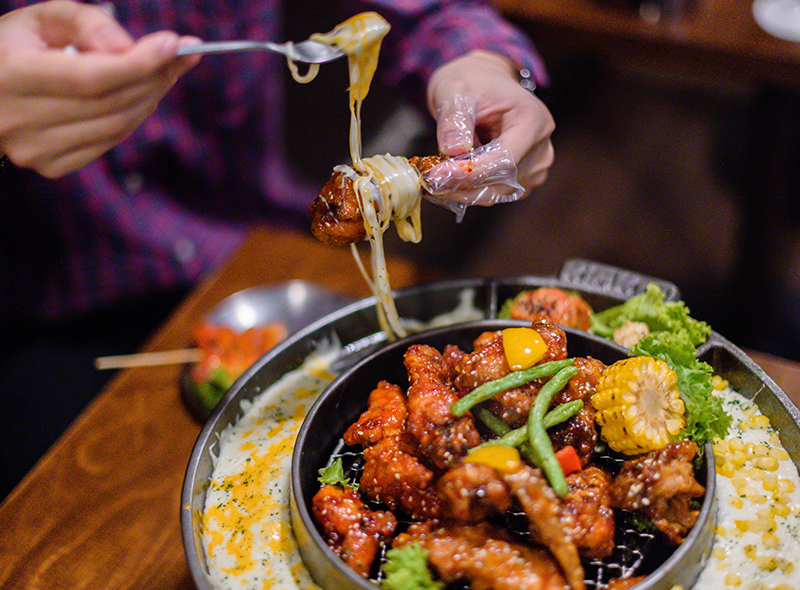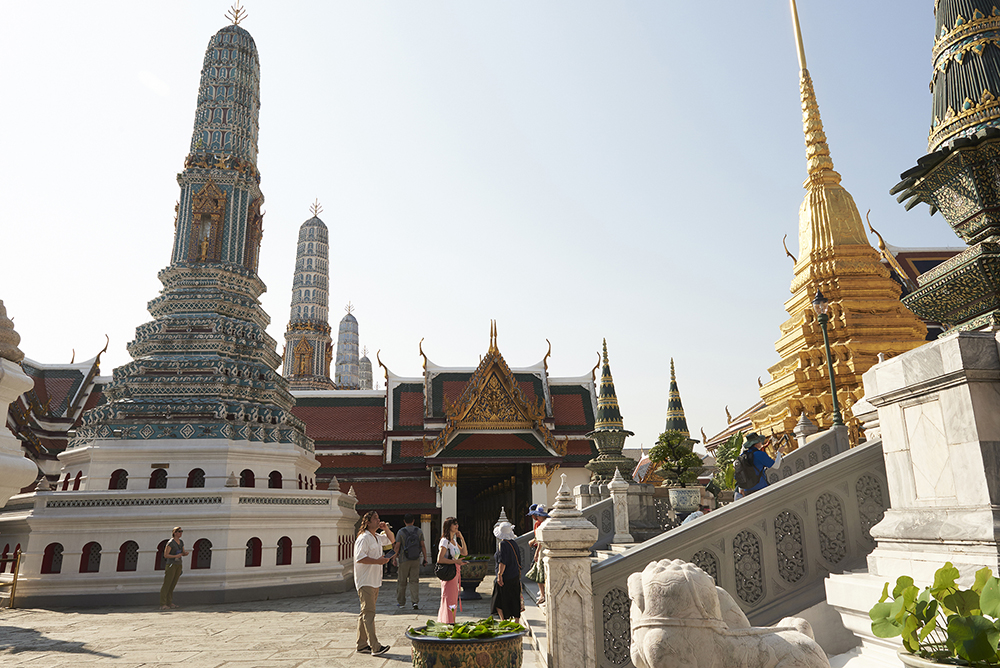 Enjoy unlimited hop-on, hop-off sightseeing bus travel and get the most out of our dynamic and contrasting city.
Buy Now
Adult 799 Baht | Child 400 Baht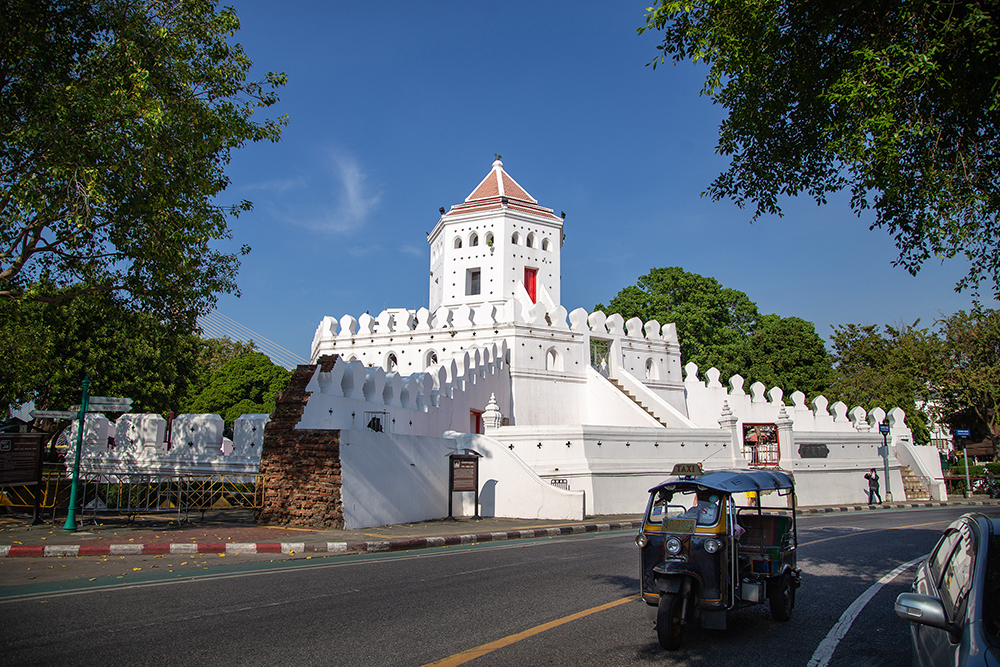 Spend a little longer at Bangkok's major landmarks and take advantage of the extra time exploring the many obscure delights awaiting discovery.
Buy Now
Adult 1,300 Baht | Child 700 Baht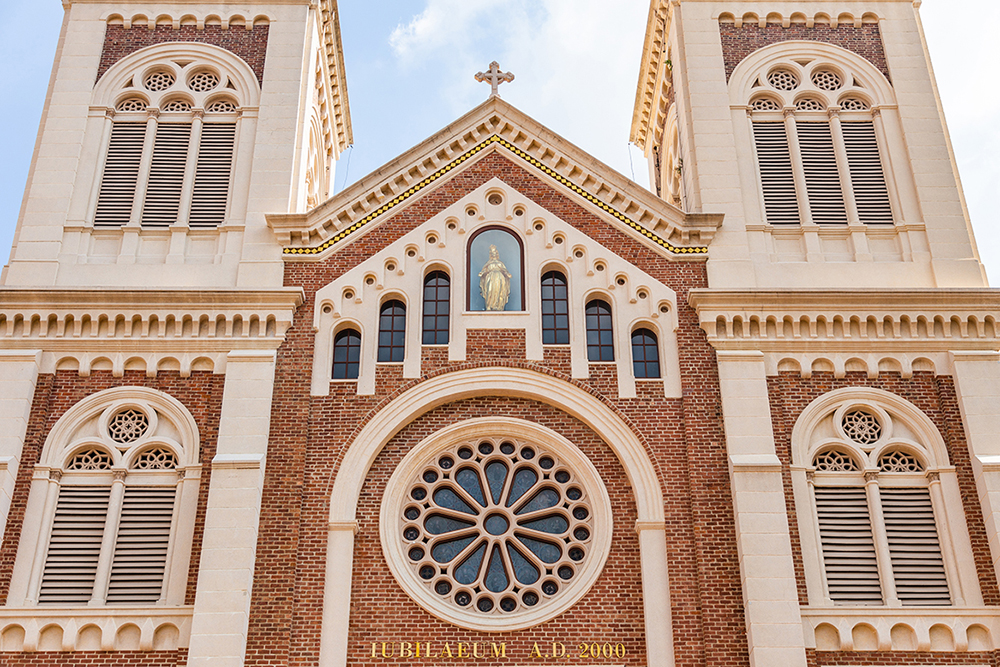 Embark on the ultimate Bangkok adventure, with 49 Stops on four very different routes, you'll have plenty of opportunities to hop off and acquaint yourself with the 'City of Angels'.
Buy Now
Adult 1,700 Baht Child 900 Baht
S11: 

Korean Town
在曼谷市也可以到韩国旅游。这个地方被命名为最完整的 Korean Town尤其是在正统的韩国料理的餐饮方面。让您有很多的选择。如果您看过韩剧的菜单里的面食炸酱面。介绍您进入 Ja Guem Song 去。他的面条韧性好又柔软加上特制酱料。如果谁喜爱韩国式的烧烤。一定要去 Jang Won BBQ。这里有牛肉,猪肉,虾子,鱼类及韩国泡菜。配上日本清酒。使味道更加香醇。另外一种算是韩国料理的特色菜肴是炸鸡。就在 Kim Kun 店里。他还有 Red Bull Chicken 让您尝试。除此之外,这里还有韩国超市。让您选购韩国式的食物带回家去。
地址:曼谷市,孔提区,素坤逸路,素坤逸帕沙大楼。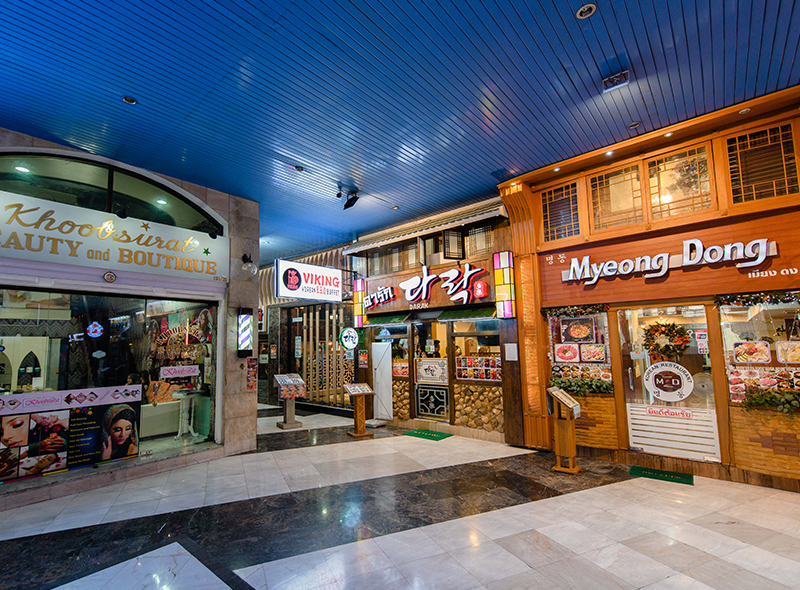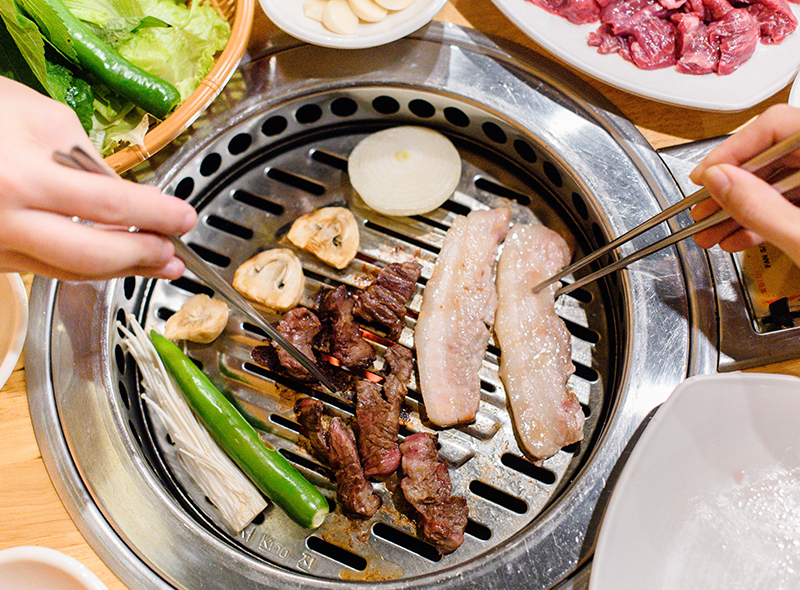 SIAM HOP sightseeing tour?