Pitiphorn
Shopping Route 12 : 

Pitiphorn
     Another worth-to-collect souvenir that SiamHOP wants to introduce you to is Benjarong Bowl (A traditional Thai five-colored famous porcelain in the Rattanakosin period), high-class art piece that was passed on until now since the ancient Thai. Whoever is able to write the "Benjarong", that person will need to have a very experienced and skillful artistic and mechanic called "Benjarong". This is because it is a 5-color porcelain consisting of white, yellow, black, red and green (indigo). The charm of Benjarong is its drawing. They will use a brush to draw instead of painting with a painter. This has made every piece of Benjarong has a very long usage-life span. The drawings pinted on each bowl will represent the local knowledge, culture, belief and lifestyle of people of the area. At Pitiphorn, they have chosen only good quality Benjarongs for you to choose and also handicraft products made of fabric. Apart from being a very worth-to-collect souvenir, it is also an art piece worth adding to your collection.
Address: 3rd Floor, Ammarin Plaza Department Store, Ploen Chit Road, Lumphini Sub- District, Pathumwan District, Bangkok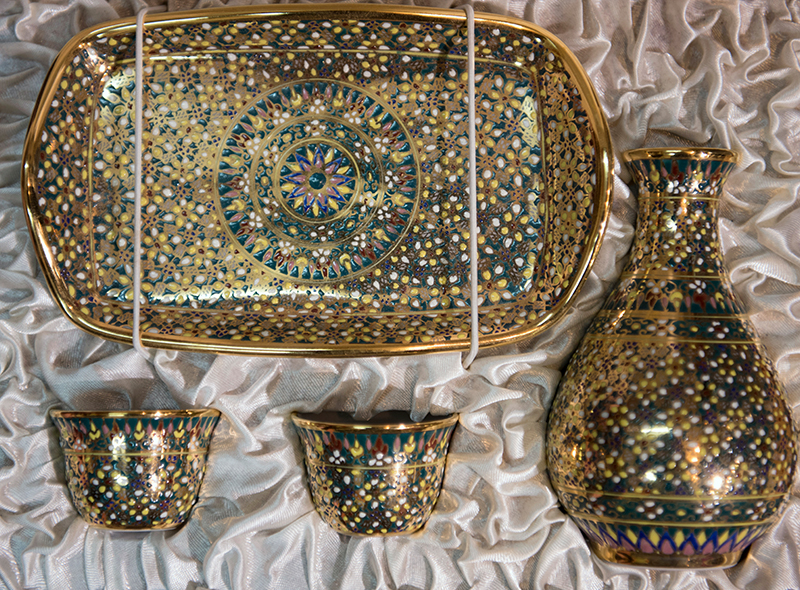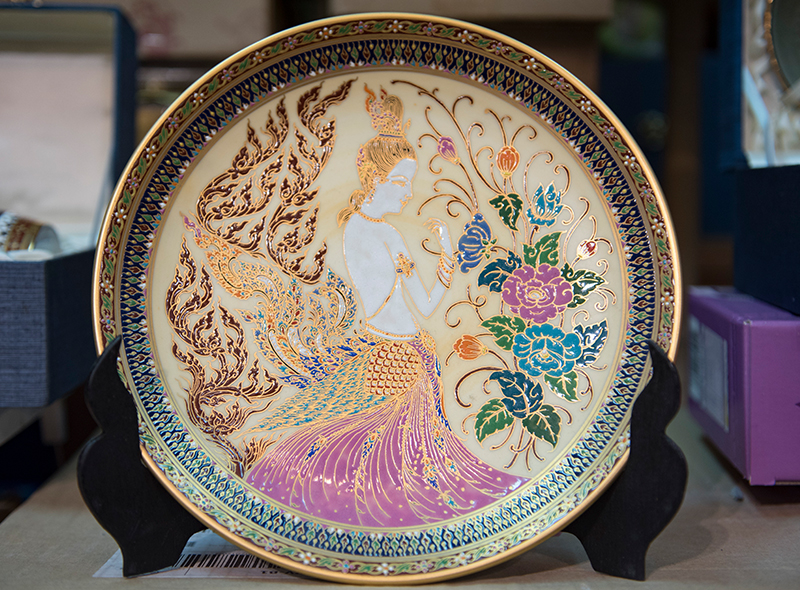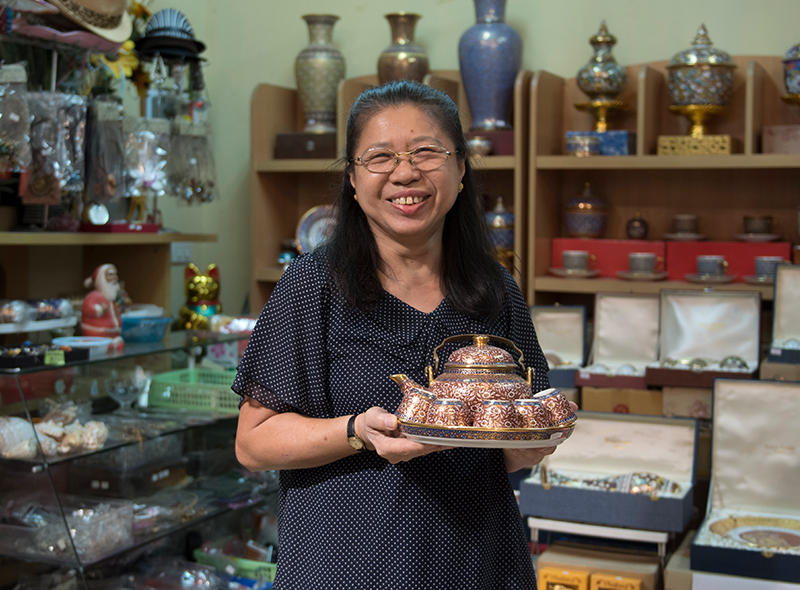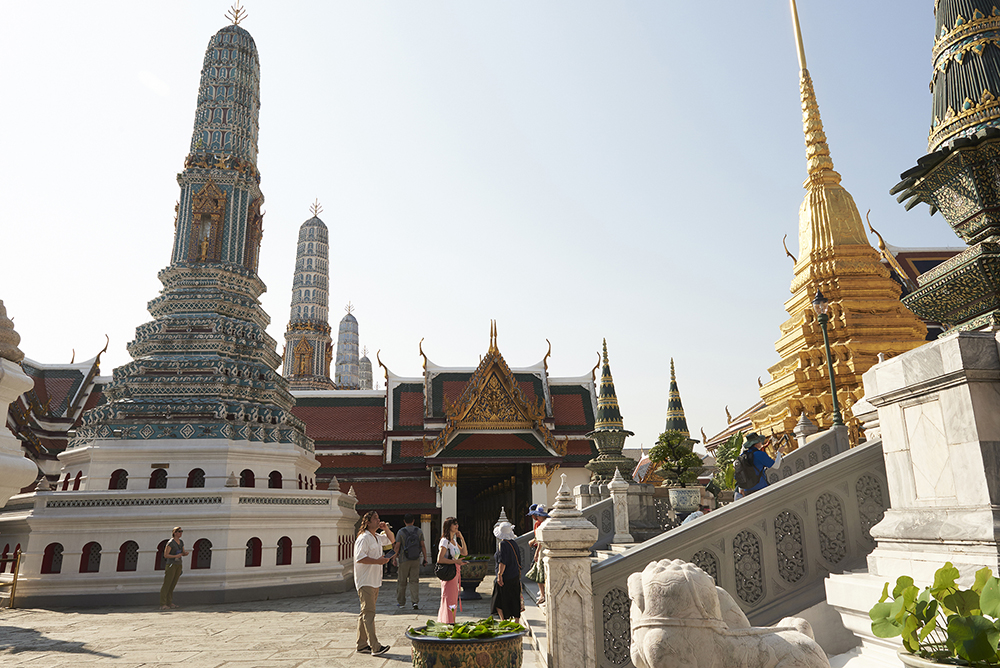 Enjoy unlimited hop-on, hop-off sightseeing bus travel and get the most out of our dynamic and contrasting city.
Buy Now
Adult 799 Baht | Child 400 Baht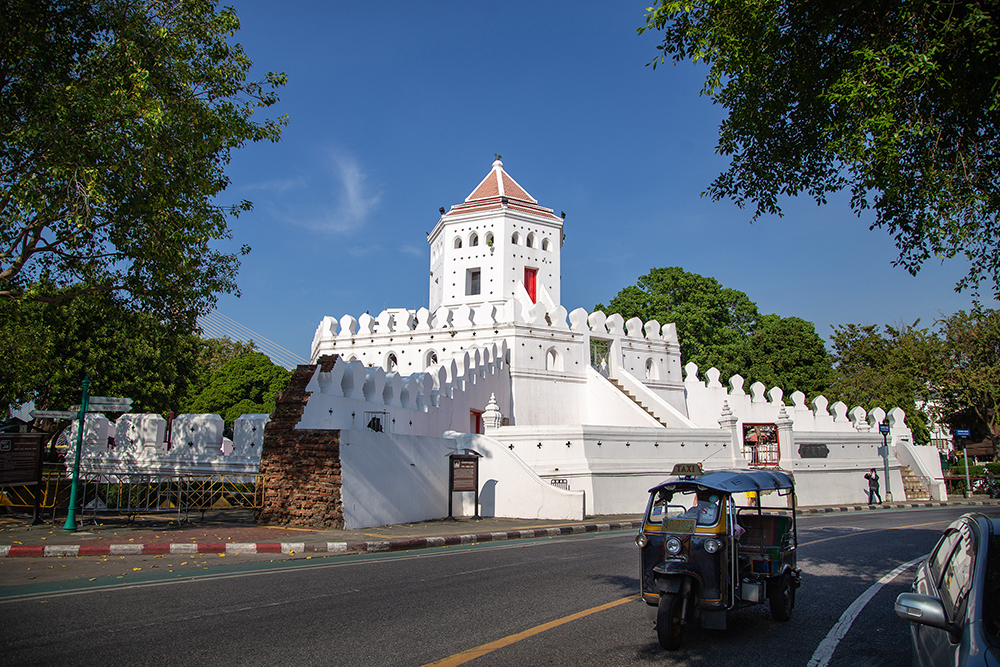 Spend a little longer at Bangkok's major landmarks and take advantage of the extra time exploring the many obscure delights awaiting discovery.
Buy Now
Adult 1,300 Baht | Child 700 Baht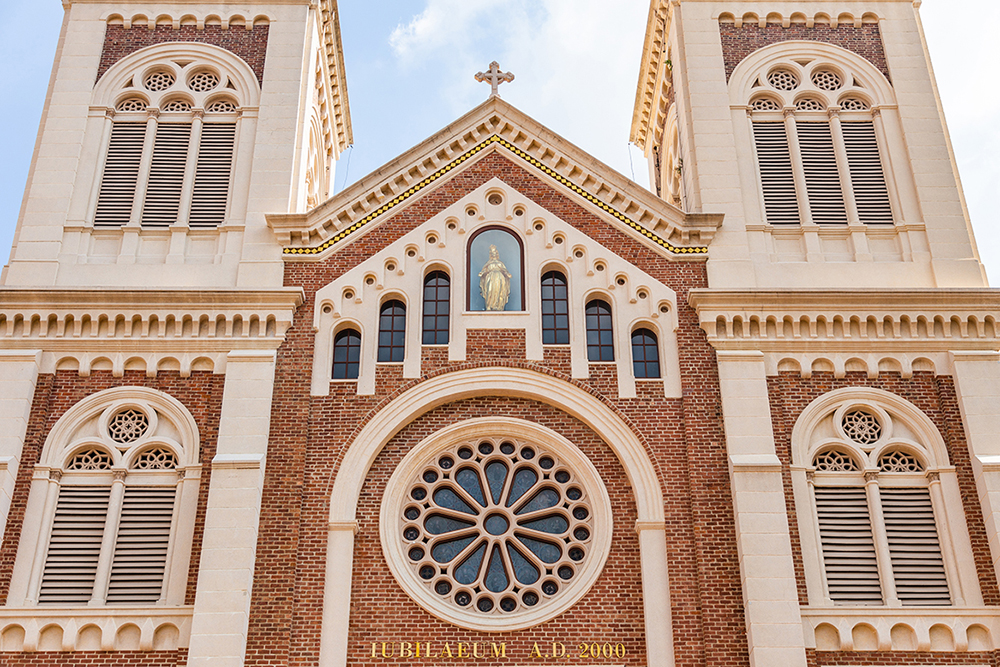 Embark on the ultimate Bangkok adventure, with 49 Stops on four very different routes, you'll have plenty of opportunities to hop off and acquaint yourself with the 'City of Angels'.
Buy Now
Adult 1,700 Baht Child 900 Baht
S12:

Pitiporn
另外一种最有收藏价值的产品。SiamHop 特别介绍的是泰国有名的五色秞彩瓷器 (Benjarong)。泰国古代传承的高级艺术工艺。能在五色秞彩瓷器上描绘花纹的工匠。一定具有非常长久及精湛的手工艺术。称为"五色":在作品上有白色,黄色,黑色,红色及青色(靛青)。他的魅力是绘线。用笔尖绘线条替代宽笔描色。使瓷器作品的寿命特别长久。绘上的线条反映出泰国人的智慧,文化,信念及生活方式。Pitiporn 专心挑选多种的最高品质的五色秞彩瓷器。让您选择。还有布料的手工工艺品。除了有高的价值外。算是值得收藏的艺术品。
地址:曼谷市,巴吞旺区,盆集路,阿玛林帕沙购物商场3楼。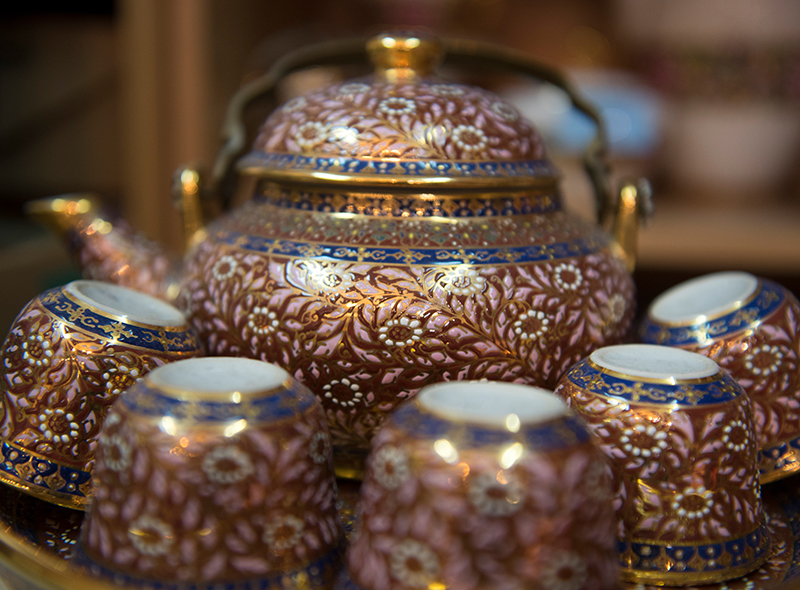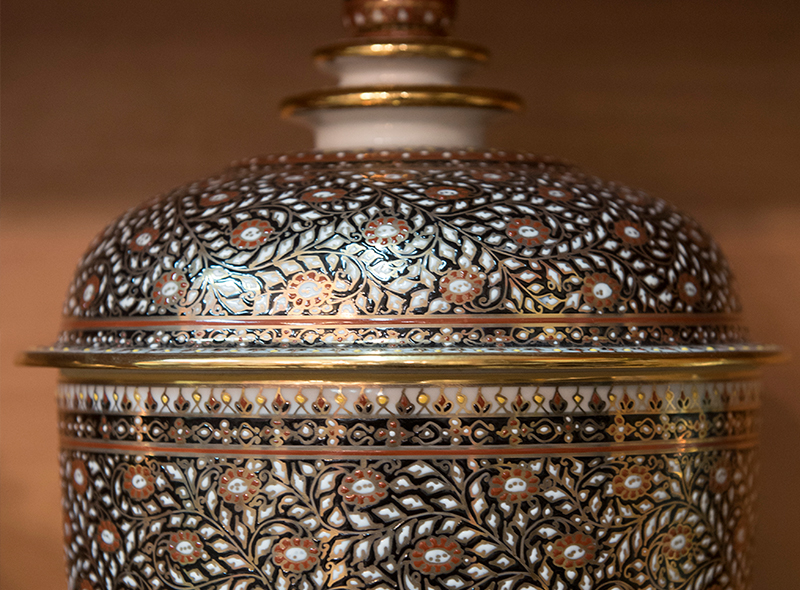 SIAM HOP sightseeing tour?