Escape Bangkok
Shopping Route10: 

Escape Bangkok
                                The coolest and hippest rooftop bar currently of the people of the city with the combination of Beach Bar on the rooftop turning it to a hidden treasure that city people often pinned this location to hangout while watching the sun set with skyscrapers in Phrom Phong area. Meanwhile listening to live music with many DJs taking turn to light up the atmosphere with their music to even enhance your fun. You can choose siting at the indoor zone, suitable for private party, or outdoor private sofas on the balcony where you will see 360° of the city view. As for the food here, their main course will be mainly appetizer that goes along well with beverages like "Cold Cut & Cheese Board", a cold cut with various cheese with dried fruit or bread, or "Aussie Beef Sliders", mini Australian beef burger.
Address: 5th Floor, Emquatier, 693, Sukhumvit Road, Klongtoei Nua, Watthana, Bangkok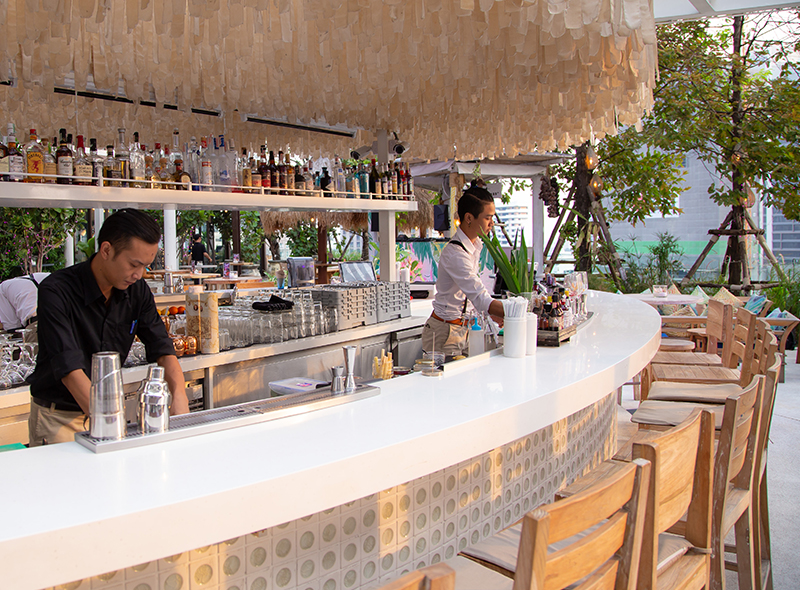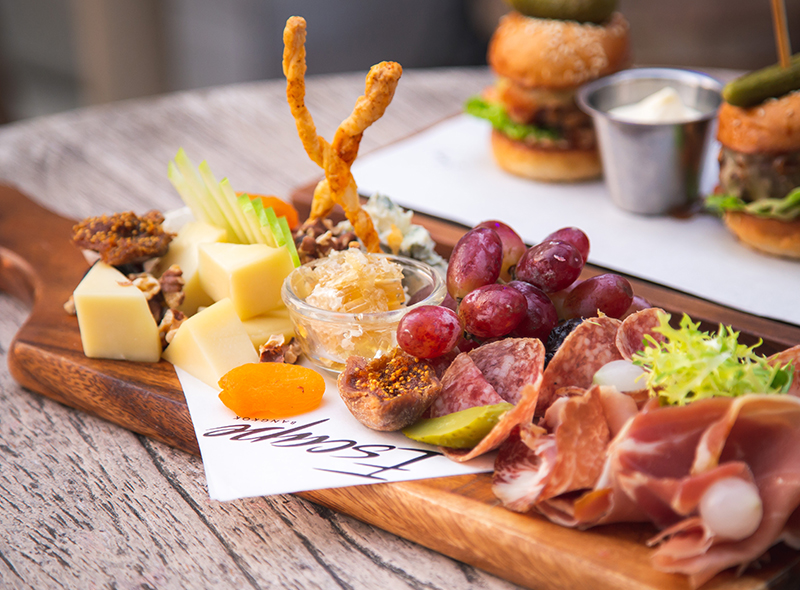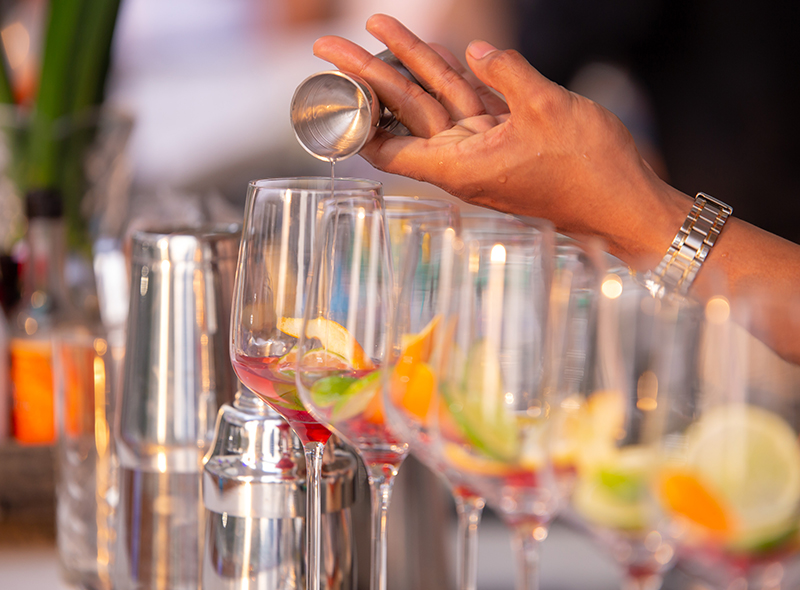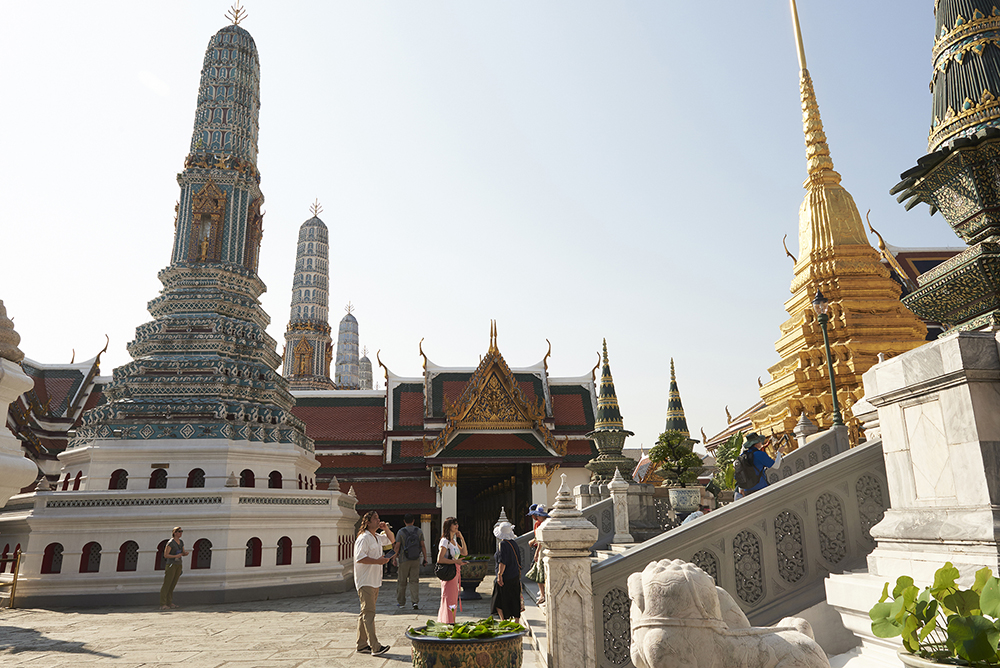 Enjoy unlimited hop-on, hop-off sightseeing bus travel and get the most out of our dynamic and contrasting city.
Buy Now
Adult 799 Baht | Child 400 Baht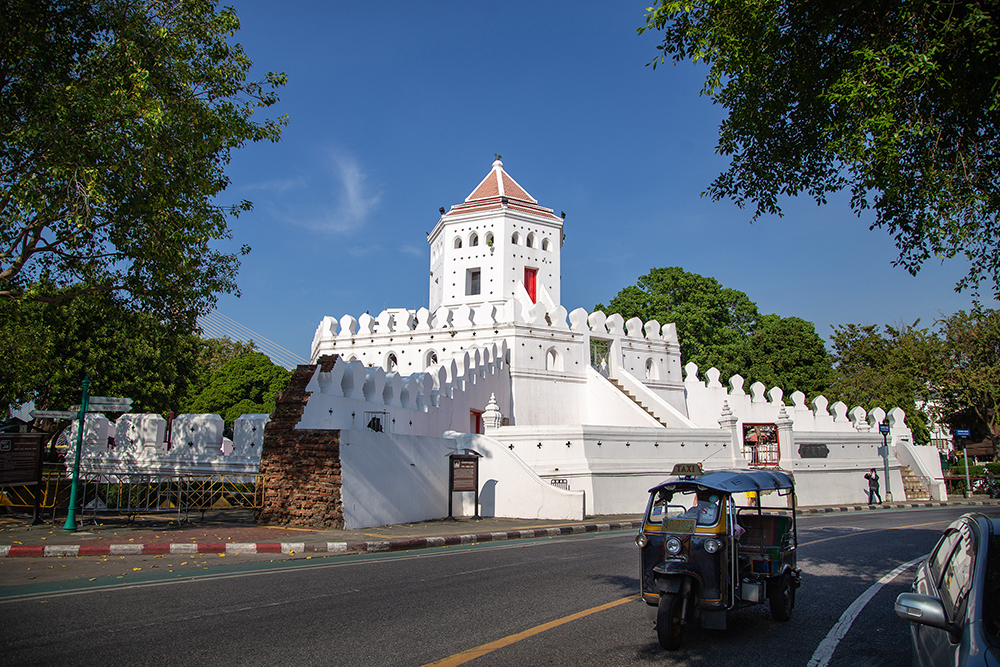 Spend a little longer at Bangkok's major landmarks and take advantage of the extra time exploring the many obscure delights awaiting discovery.
Buy Now
Adult 1,300 Baht | Child 700 Baht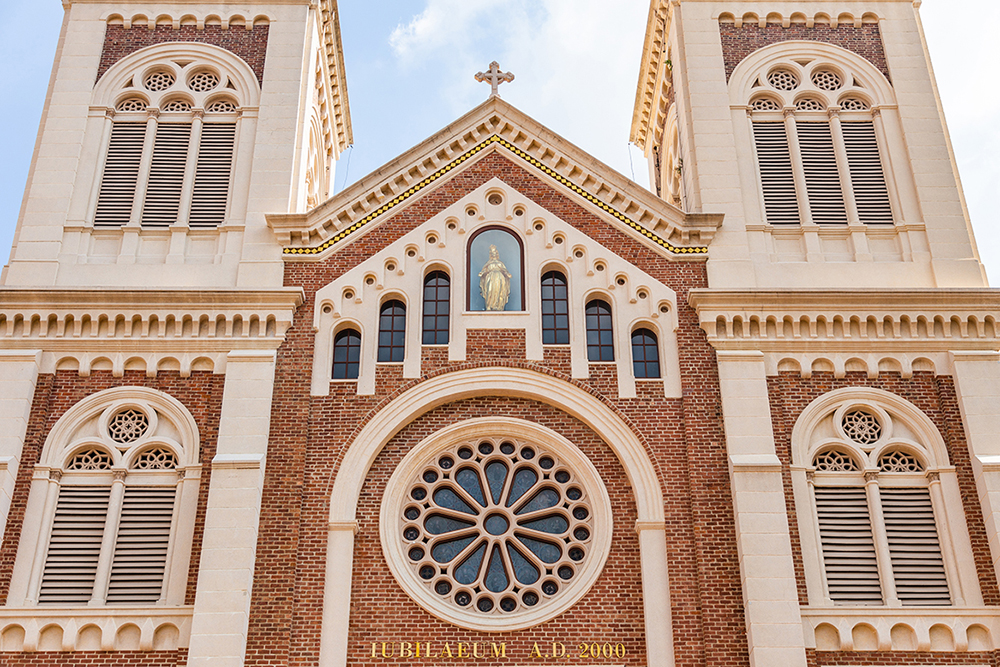 Embark on the ultimate Bangkok adventure, with 49 Stops on four very different routes, you'll have plenty of opportunities to hop off and acquaint yourself with the 'City of Angels'.
Buy Now
Adult 1,700 Baht Child 900 Baht
S10:

Escape Bangkok
这里是一家城市人们独特的顶楼酒吧。把海滩式酒吧设在高楼上。成为很完美的隐藏的珍宝 Hidden Treasure。是城市人的聚会的地方。以庞蓬区的高楼为背景。在此坐着看日落。欣赏生活音乐 Live Music。里面有节目主持人轮流播放音乐。添加欢乐。让人门在此愉快的享受。您可以选择在室内坐。适宜举办私人派对。或独自坐在阳台边的沙发。还有室外360度的开放区。能观览城市的景色。里面的餐食注重配合饮料得很恰当。如: 冷切肉 及 多种芝士拼盘 Cold Cut & Cheese Board 加上干水果及面包 或 Aussie Beef Sliders 澳洲迷你牛肉汉堡。
地址:曼谷市,瓦他那区,素坤逸路,693号,EmQuartier 5 楼。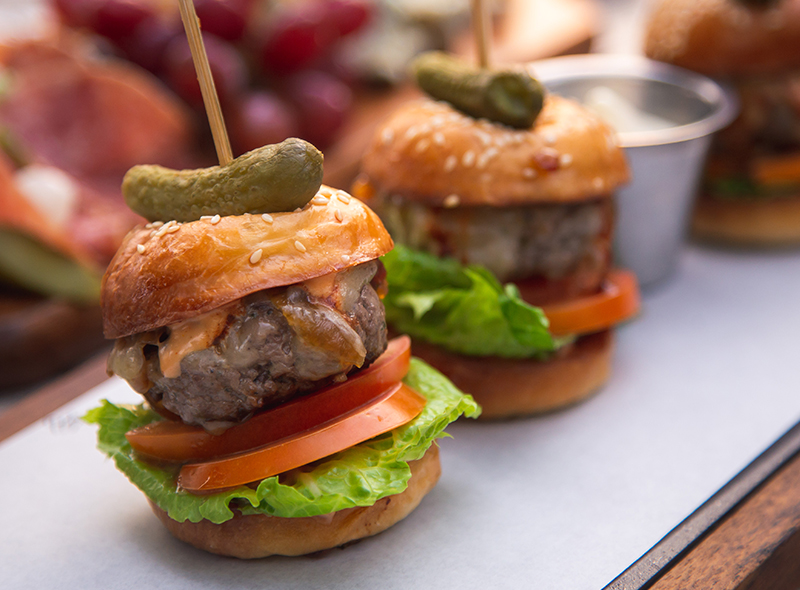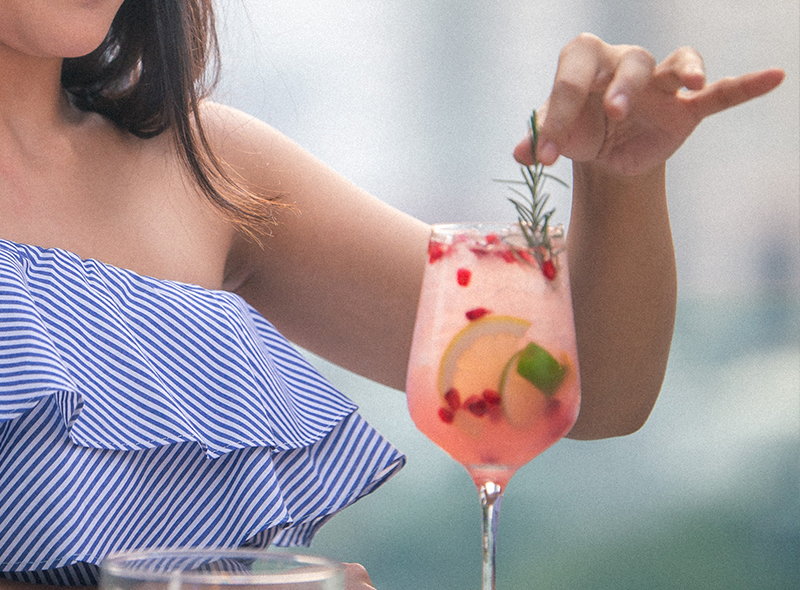 SIAM HOP sightseeing tour?